Overview
Long considered one of the Hudson Valley's quintessential "country doctors," Dr. Teich's highly-successful practice in Bloomingburg has served thousands of satisfied patients throughout the years. A visit to his office, which is adorned with momentos and collectibles from patients and sports personalities alike (many of them patients, as well), attest to the warm and inviting nature of Dr. Teich and his staff.
LOCATIONS IN BLOOMINGBURG — sullivan county, ny
SERVICES — bloomingburg, ny
At 36 North Road in the heart of Bloomingburg (just over the Orange County border in Sullivan County), we offer Primary Care medicine. Our primary care physician, Dr. Clifford Teich, is a Board Certified physician committed to building relationships by providing compassionate, thorough health care. He has served the region in this location since 1982, assisting thousands of satisfied patients throughout the years.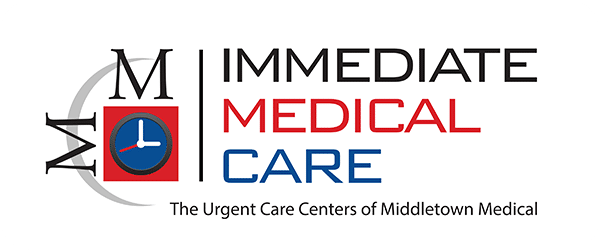 If you need medical care when our office is closed, please visit Middletown Medical's Urgent Care Center in Middletown.
Middletown (Urgent Care Center)
Mon – Fri: 7:00am – 9:00pm
Weekends: 8:00am – 6:00pm
Holidays: 9:00am – 5:00pm
111 Maltese Drive
Middletown, NY, 10940
MEDICAL STAFF — bloomingburg, ny
Thank You
VOTED: Best Family Healthcare Practice