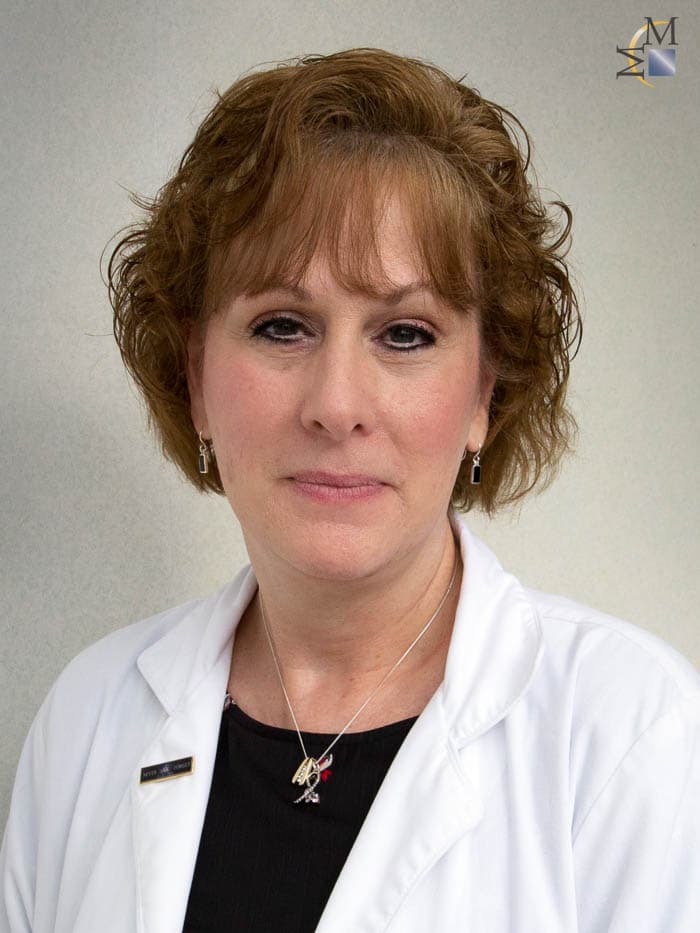 Dorothy A. Gioia, F.N.P. – BC
Locations:
Family Nurse Practitioner
Dorothy Gioia, a board-certified family nurse practitioner, brings her years of experience in occupational health, emergency care, and urgent care to Middletown Medical's Urgent Care Centers.
Ms. Gioia has been caring for patients for over 35 years through her work with WorkCare (occupational health nurse for GlobalFoundries), Health Quest Urgent Medical Care Center (formerly Medicus; staff nurse, clinical supervisor, site supervisor) in Newburgh and Wappinger Falls, N.Y., St. Luke's Cornwall Hospital (emergency room nurse) in Newburgh, N.Y., St. Anthony Community Hospital (emergency room nurse) in Warwick, N.Y., and Washingtonville Central School District (substitute school nurse) in Washingtonville, N.Y. Earlier in her career, Ms. Gioia also provided care to patients at Falkirk, Arden Hill, and Victory Memorial hospitals (now closed).
Ms. Gioia earned her Associate of Science in nursing from Regents College in Albany, N.Y., and her Bachelor of Science in nursing from Empire State College in Syracuse, N.Y. She completed her Family Nurse Practitioner Program at Mount Saint Mary College, where she graduated with 600 hours of clinical experience.
Ms. Gioia has volunteer experience with Salisbury Mills Fire Department (EMS captain, firefighter, and EMT) and Bravo Volunteer Ambulance Service (EMT).
She is a member of The Nurse Practitioner Association, the Orange County Medical Reserve Corps, the American Association of Occupational Health Nurses, and the Sigma Theta Tau International Honor Society of Nursing.