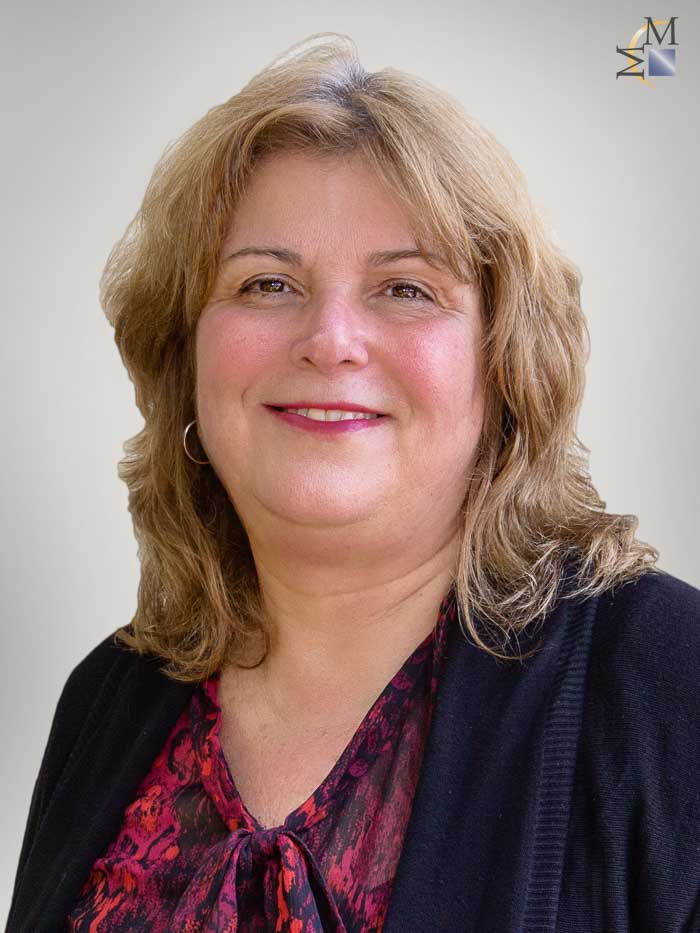 Elizabeth Corcoran, MSN, ARNP-BC
Locations:
Elizabeth Corcoran, an adult nurse practitioner, has a graduate-level education in nursing and is equipped with superior skills unique to patients ages 12 and up. With board certification in adult care, Elizabeth properly diagnoses and treats medical conditions, and does so with a clear and compassionate attitude.
Elizabeth has over 25 years of experience in the field of nursing. Most recently, she served as an administrative nursing supervisor at St. Luke's Cornwall Hospital, where she directed nursing care and services for the 240-bed community hospital. She has also served St. Luke's as both a critical care nurse and a medical-surgical nurse.
Throughout her years as a critical care nurse, Elizabeth assessed, monitored, and managed the care of patients braving extreme circumstances, including surgical, cardiac, neurological, respiratory, and endocrinology cases.
Elizabeth has also helped educate nursing students through her positions as a clinical nursing instructor at Mount Saint Mary College, a nursing assistant instructor for Orange-Ulster BOCES, and an associate professor at Daytona State College School of Nursing.
Elizabeth earned her Bachelor of Science in Nursing from SUNY New Paltz and her Master of Science in Nursing from Mount Saint Mary College. In addition to her adult nurse practitioner certification, she is certified by the American Heart Association for advanced cardiovascular life support, including CPR.