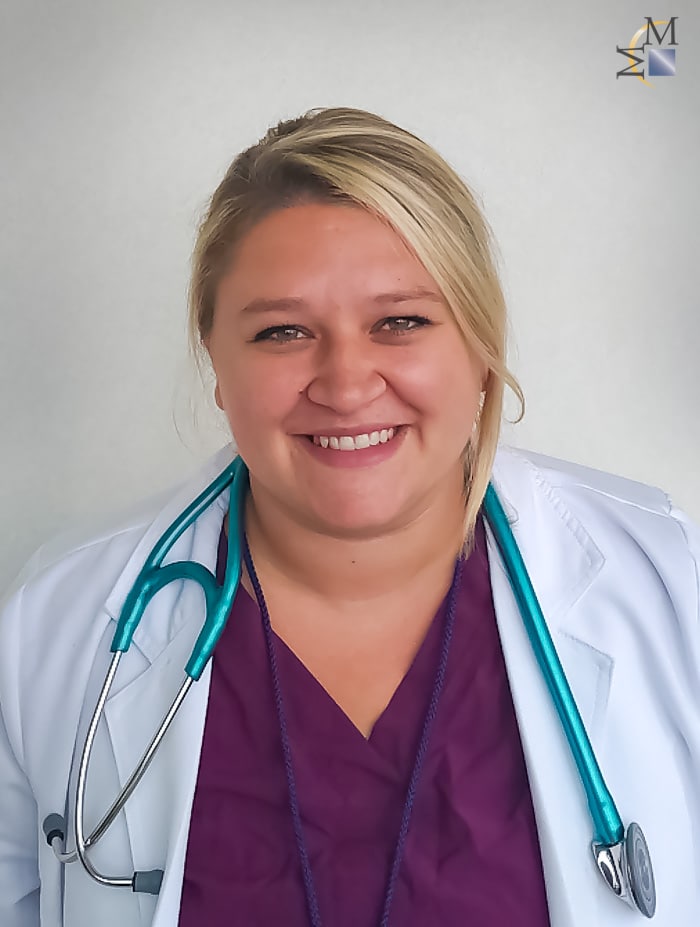 Elizabeth Jahn, FNP-BC
Location:
Family Nurse Practitioner
Elizabeth Jahn, RN, MSN, FNP-BC is a family nurse practitioner providing care at Middletown Medical's Urgent Care Centers. She is board-certified by the American Nurses Credentialing Center (ANCC).
Prior to her current role, Ms. Jahn served as a registered nurse in the emergency department and medical-surgical floor at St. Anthony Community Hospital in Warwick, N.Y. She has experience in a number of medical fields, including pediatrics, obstetrics and gynecology, labor and delivery, emergency medicine, family care, surgery, and critical care.
Ms. Jahn earned her Master of Science in Nursing in the Family Nurse Practitioner Program at Mount Saint Mary College in Newburgh, N.Y. She holds a Bachelor of Science in Nursing from the University of Scranton in Scranton, PA.
Ms. Jahn holds certifications in basic life support (BLS), advanced cardiac life support (ACLS), and pediatric advanced life support (PALS).