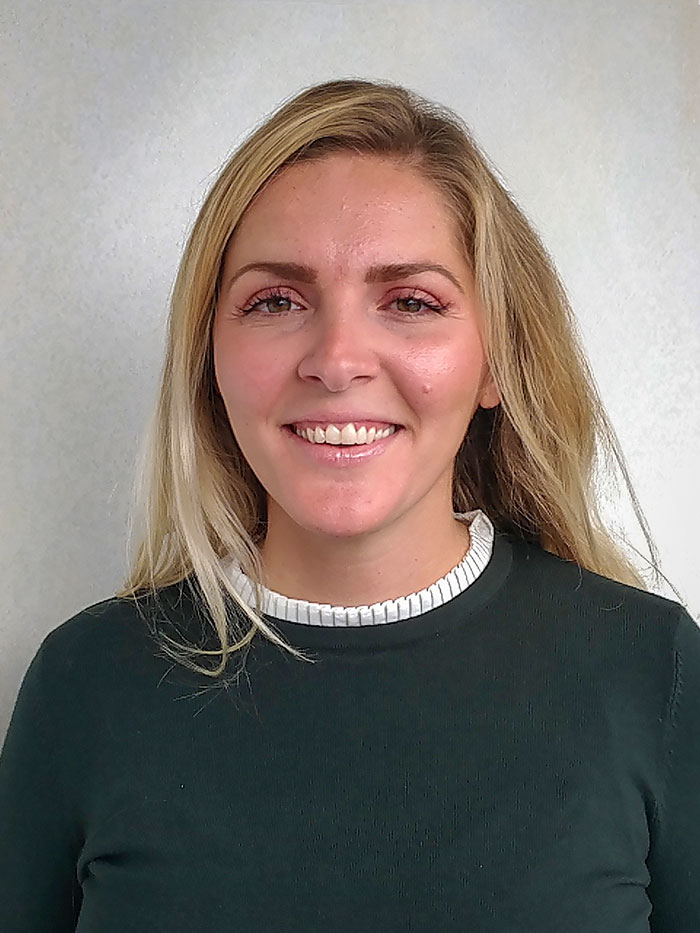 Elvira Sahmanovic, FNP
Location:
Elvira Sahmanovic, FNP is a licensed family nurse practitioner with an extensive background in nursing and emergency medical services.
Prior to her joining Middletown Medical, Ms. Sahmanovic worked as a registered nurse in the progressive cardiac unit at Orange Regional Medical Center in Middletown, N.Y. She has also served as a paramedic for the Fire Department of New York (FDNY), N.Y., as well as an emergency medical technician (EMT) at both Lenox Hill Hospital in New York, N.Y. and Victory Memorial Hospital in Brooklyn, N.Y.
Ms. Sahmanovic earned her Master of Science in Nursing in the Family Nurse Practitioner Program at Dominican College in Orangeburg, N.Y. She holds a Bachelor of Science in Nursing from Long Island University in Brookville N.Y., and a Bachelor of Science in Healthcare Management from St. Joseph's College in Brooklyn, N.Y.
Ms. Sahmanovic's professional training has included the areas of primary care, pediatrics, obstetrics and gynecology, and cardiology.
She is a member of the Nurse Practitioner Association (NPA) in the Hudson Valley region.
Ms. Sahmanovic is fluent in English, Albanian, and Serbian.