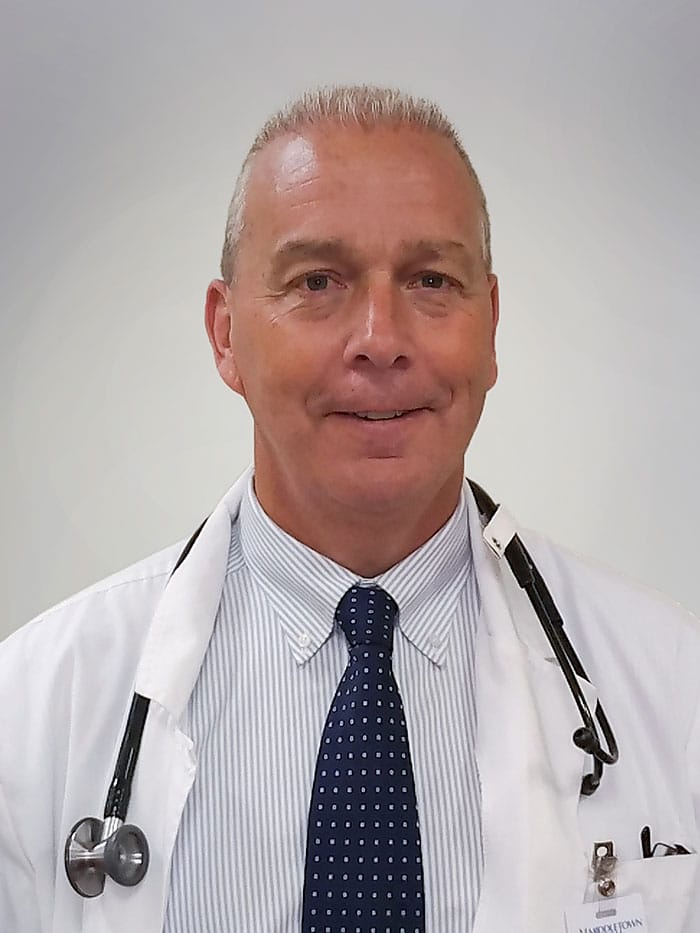 Eric Paolilli, MSN, FNP-BC
Location:
Eric Paolilli, MSN, FNP-BC is a family nurse practitioner boasting nearly a decade of healthcare experience. He is board certified by the American Nurses Credentialing Center (ANCC).
Mr. Paolilli most recently worked as a nurse practitioner at Westchester County Department of Correction in Valhalla, N.Y. He has also worked as a nursing supervisor at Elant at Meadow Hill in Newburgh, N.Y., as a charge nurse at Correct Care Solutions, Inc. in Valhalla, N.Y., and as a staff nurse at Wingate at Beacon in Beacon, N.Y.
Prior to his career in healthcare, Mr. Paolilli served in law enforcement as the chief of police with the Town of Hyde Park, the Town of Marlborough, and the City of Newburgh. During his tenure as a police officer, Mr. Paolilli was awarded the Bronze Star and was also recognized as New York Police Office of the Year.
He also served as director of Operations at the Orange County Medical Examiner's Office in Goshen, N.Y.
Mr. Paolilli earned both his Master of Science in Nursing in the Family Nurse Practitioner Program and his Bachelor of Science in Nursing at Mount Saint Mary College in Newburgh, N.Y.
He is a member of Sigma Theta Tau (Nursing Honor Society), Mu Epsilon Chapter of Newburgh, N.Y.
Mr. Paolilli is serving patients at Middletown Medical's urgent care centers in Chester and Middletown.