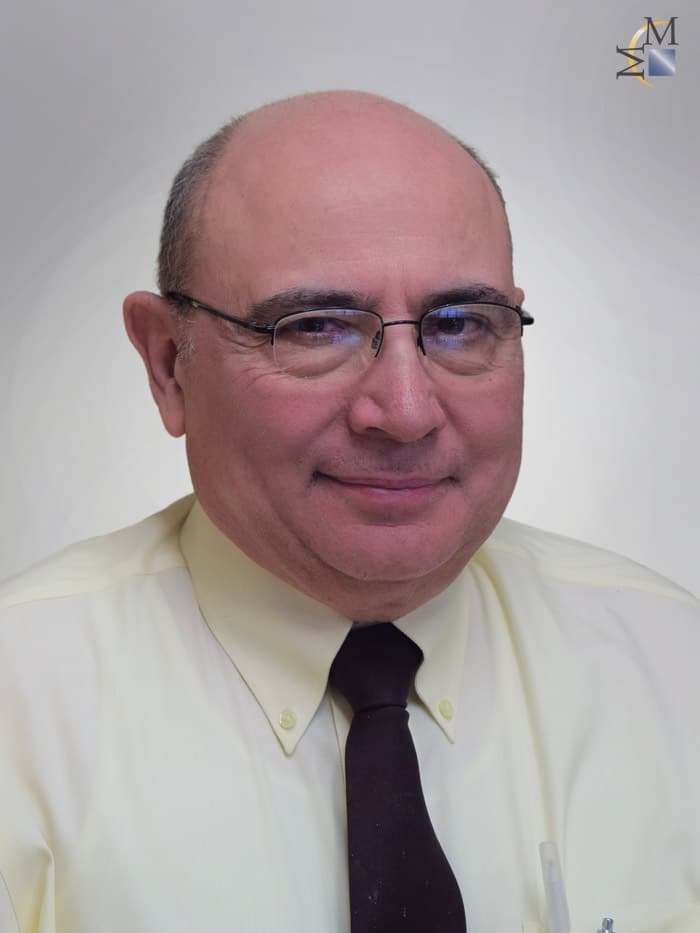 Francis A. D'Urso M.D., F.A.C.C.
Location:
Dr. Francis D'Urso is a board-certified cardiologist specializing in invasive and non-invasive (non-interventional) cardiology. Dr. D'Urso is also board-certified in nuclear cardiology, with specialty experience in Myocardial Perfusion Imaging (MPI), a non-invasive imaging test that displays how well blood flows through the heart muscle.
Prior to his current position with Middletown Medical, Dr. D'Urso served as a staff cardiologist at Wm. Jennings Bryan Dorn VA Medical Center in Columbia, S.C. Dr. D'Urso has a longstanding relationship with the, and has been an employed cardiologist with its organization since 2013. Dr. D'Urso's earlier experience includes practicing cardiology at Penn Highlands Elk Hospital in St. Marys, Pa. and serving as the head of Cardiology at Lea Regional Medical Center in Hobbs, N.M.
Throughout his career, Dr. D'Urso has also served as a hospitalist and cardiologist at various privately held practices.
Dr. D'Urso specializes in all aspects of stress testing, transthoracic and transesophageal echocardiograms, and all areas of clinical cardiology, including consultative work, cardiac catheterization, and pacemakers.
Dr. D'Urso completed his Bachelor of Science at Fairleigh Dickinson University in Teaneck, N.J. and his Bachelor of Medicine and Surgery at the Autonomous University in Guadalajara, Mexico. Dr. D'Urso completed his residency in internal medicine at the St. Joseph's Hospital and Medical Center in Paterson, N.J., and his cardiology fellowship at the East Orange Campus of the VA New Jersey Health Care System in East Orange, N.J. He also completed specialized nuclear medicine training at Bergen Medical Imaging Center in Paramus, N.J.
Dr. D'Urso is certified by the American Board of Internal Medicine and the Certification Board of Nuclear Cardiology, and is Advanced Cardiac Life Support (ACLS) certified. He is Fellow of the American College of Cardiology, and a member of the American College of Physicians, the American Society of Internal Medicine, the American Society of Nuclear Medicine and Molecular Imaging, and the American Heart Association.
Among his many professional accomplishments, Dr. D'Urso is also fluent in both Spanish and Italian.