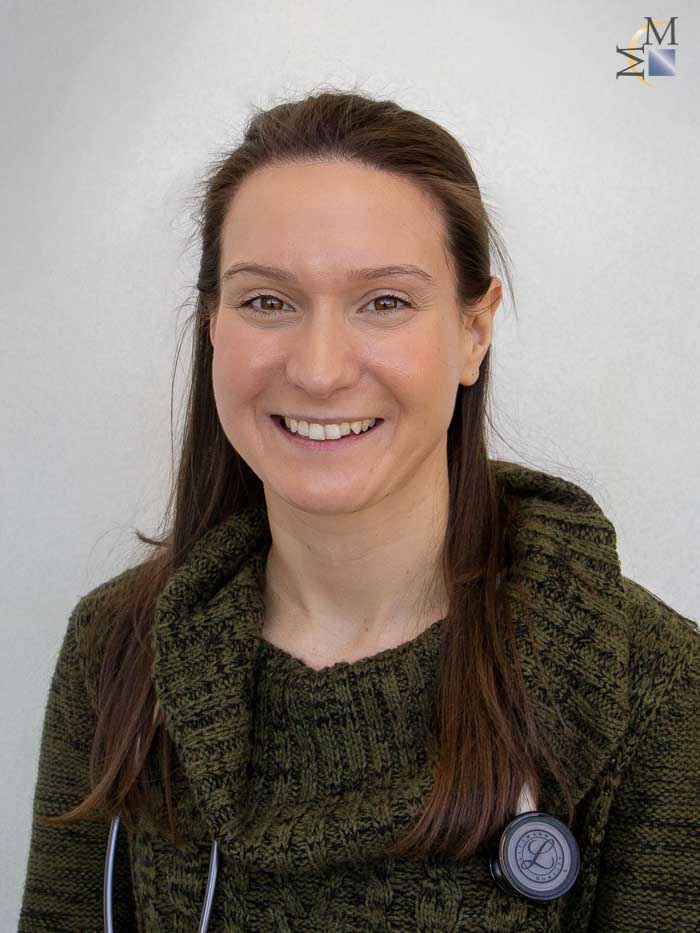 Janet Pennisi is a board-certified physician assistant who is treating patients at Middletown
Medical's urgent care centers.
Mrs. Pennisi has served as a physician assistant with Somers Orthopaedic Surgery and Sports Medicine Group, PLLC in Carmel, N.Y., where she examined, diagnosed, and conducted office procedures on patients suffering from a wide range of conditions. She has also worked as a medical assistant at the Eastchester Urgent Care in Eastchester, N.Y., and as a rehab technician for Moriarty Physical Therapy in Poughkeepsie, N.Y.
Mrs. Pennisi earned her Master of Science in physician assistant studies from Mercy College in Bronx, N.Y., and earned her Bachelor of Arts in biology from The College of Mount Saint Vincent in Riverdale, N.Y.
Mrs. Pennisi received a great deal of experience as a physician assistant student volunteer for Nicaragua Medical Missions and Mercy College's Mobile Health Vehicle. She also volunteered at Roswell Nursing and Rehabilitation Center in Roswell, Ga. and at The Grand Rehabilitation and Nursing at River Valley (formerly River Valley Care Center) in Poughkeepsie.
Mrs. Pennisi is certified by the National Commission on Certification of Physician Assistants, and is a member of the American Academy of Physician Assistants and the New York State Society of Physician Assistants.