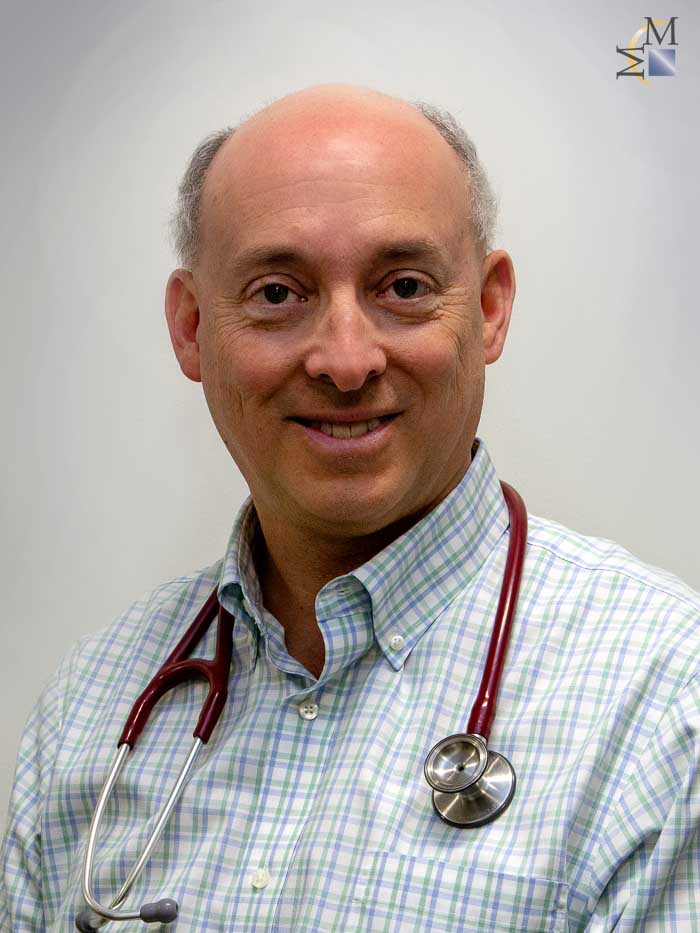 Jonathan Weiss, M.D., F.C.C.P.
Location:
Internal Medicine & Pulmonary
Dr. Weiss is a Board Certified physician with close to two decades experience, and specializing in Internal Medicine and Pulmonology. He's been with Sullivan Internal Medicine Group since 1995.
A graduate of Hahnemann University School of Medicine in Philadelphia, Dr. Weiss earned his undergraduate degree in biology from Dartmouth College. Following medical school, he trained at some of the top facilities in the world, first as an Internal Medical Resident in a combined program with North Shore University Hospital and Memorial Sloan Kettering Cancer Center, followed by a Fellowship in Pulmonary and Critical Care Medicine with Long Island Jewish Medical Center in New Hyde Park, N.Y.
Currently, Dr. Weiss also serves as Chairman of the Department of Medicine with Catskill Regional Medical Center in Harris. He is Board Certified by the American Board of Internal Medicine in both Internal Medicine and Pulmonary Medicine.