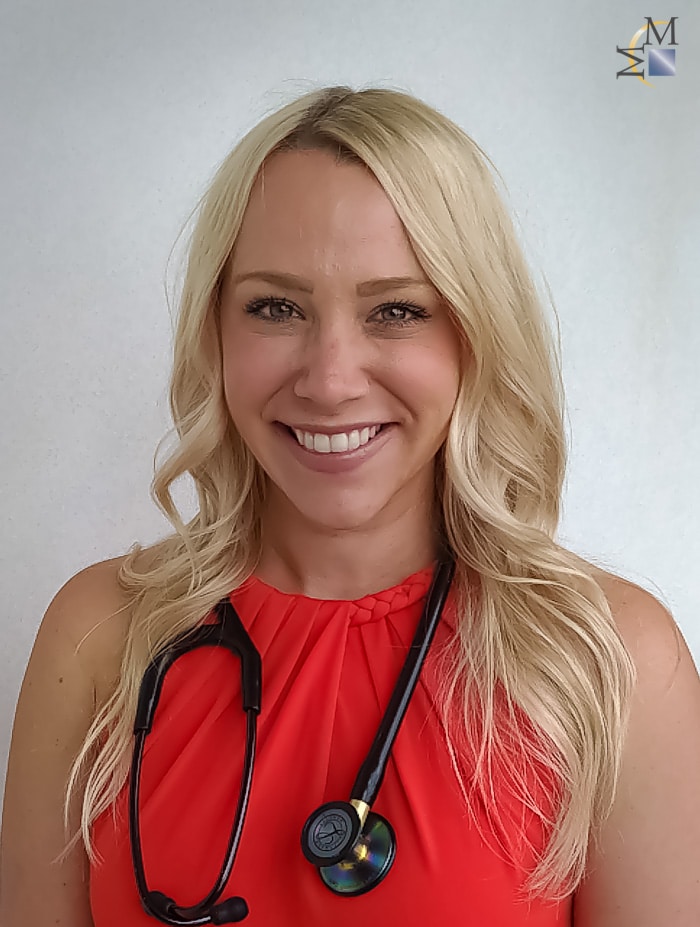 Kelly Burger, FNP-BC
Location:
Middletown (60 Dunning Road)
Kelly Burger, RN, MSN, FNP-BC is a family nurse practitioner providing care at Middletown Medical's Department of Gynecology. She is board-certified by the American Nurses Credentialing Center (ANCC).
Prior to her current role, Ms. Burger served as the lead treatment provider at Ideal Image Medical Spa in Stamford, Conn. She has also worked as a family nurse practitioner at Emergency One Urgent Care in Poughkeepsie, N.Y. Before becoming a family nurse practitioner, Ms. Burger dedicated over 7 years as a registered nurse working in women's health. She holds experience in labor and delivery, postpartum care, and in women's health promotion.
Ms. Burger earned her Master of Science in Nursing in the Family Nurse Practitioner Program at Pace University in Pleasantville, N.Y. She holds a Bachelor of Science in Nursing from the State University of New York at Buffalo in Buffalo, N.Y.
Ms. Burger is certified in basic life support (BLS) and advanced cardiac life support (ACLS). She is treating patients at Middletown Medical's 30 Dunning Road location in Suite 3.