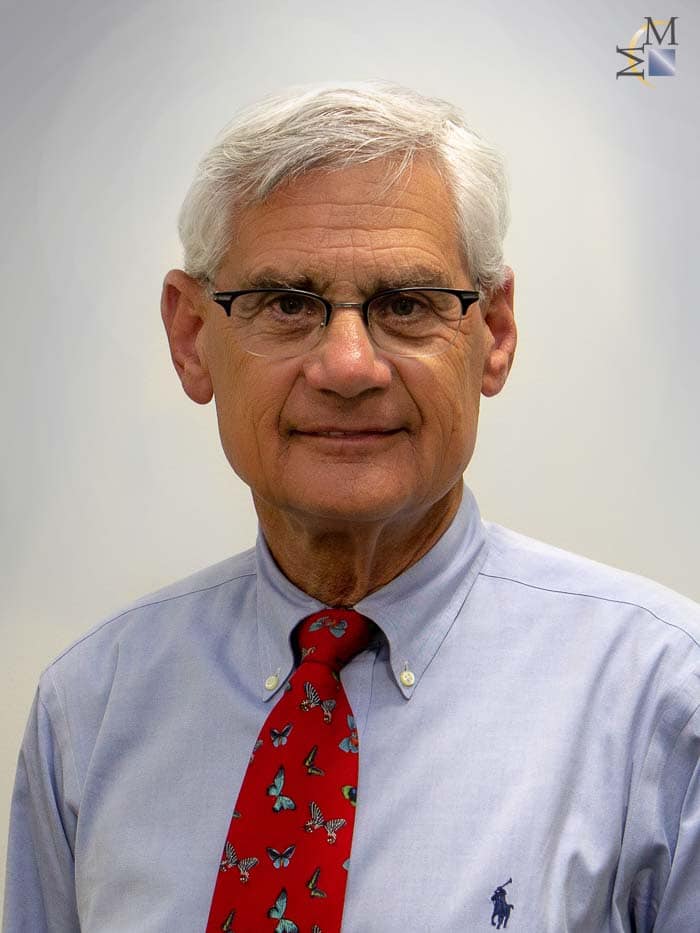 Sheldon D. Leidner, M.D., F.A.C.G.
Location:
Gastroenterology & Internal Medicine
Dr. Leidner is a double Board Certified physician with more than 35 years experience, and specializing in Internal Medicine and Gastroenterology. He has been practicing in Sullivan County since 1977, and is highly-regarded for his skills and passion.
A graduate of New York Medical College, Dr. Leidner also earned his undergraduate degree from Brooklyn College of the City University of New York. His Internship and Residency in Medicine were both completed at New York Medical College Metropolitan Hospital Center, and he served as Chief Resident in Medicine at New York Medical College Flower Fifth Avenue Hospitals. He completed his Fellowship in Gastroenterology at Memorial Sloan-Kettering Cancer Center in New York.
Currently, Dr. Leidner serves as Chief of Gastroenterology at Catskill Regional Medical Center in Harris, and is a Clinical Assistant Professor of Medicine at Cornell University Medical College. He is Board Certified by the American Board of Internal Medicine in both Internal Medical and Gastroenterology.