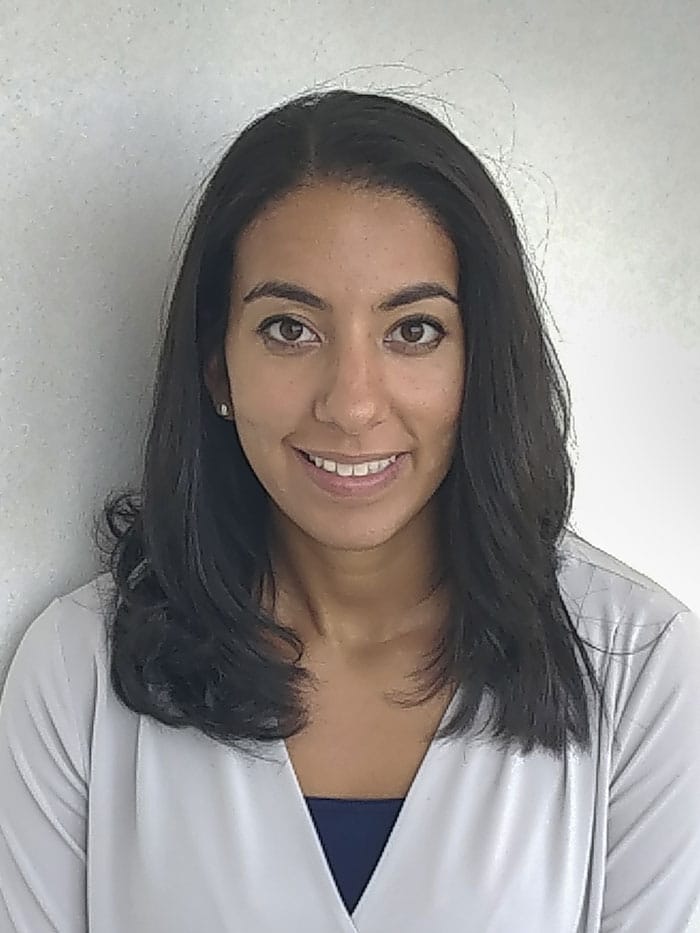 Zena Jamal, MSN, APRN, FNP-BC
Location:
Family Nurse Practitioner
Zena Jamal, RN, MSN, CMSRN, FNP is a licensed family nurse practitioner treating patients within Middletown Medical's Department of Cardiology alongside Dr. Rishi Bajaj. She is board-certified by the American Nurses Credentialing Center.
Prior to her current role, Ms. Jamal worked as a registered nurse at Orange Regional Medical Center in Middletown, N.Y. for over six years, serving patients in several critical care units. Ms. Jamal also worked as a pediatric nurse with J&D Ultracare in Suffern, N.Y.
Ms. Jamal earned her Master of Science in Nursing in the Family Nurse Practitioner Program at Mount Saint Mary College in Newburgh, N.Y. She holds a Bachelor of Science in Nursing from the College of New Rochelle in New Rochelle, N.Y.
Ms. Jamal holds certifications in basic life support, advanced care life support, and pediatric advanced life support. She is also a certified medical-surgical nurse and has completed the trauma nursing core course.