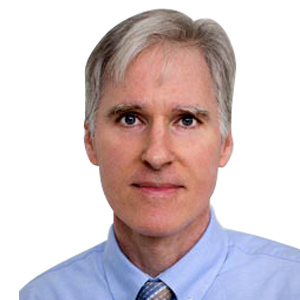 Carroll James , OD
Locations:

Dr. Carroll, OD, DPA/TPA is a certified optometrist who provides visual exams and screenings, management and diagnosis of eye diseases, treatment of eye injuries, and diabetic eye care. Dr. Carroll is seeing patients in our Middletown office.

Dr. Carroll has treated patients in various vision centers throughout New York State for the past 20 years. He completed his Doctor of Optometry degree at the State University of New York College of Optometry and earned his bachelor's degree in biological sciences at Binghamton University. During his studies, Dr. Carroll completed two SUNY externships, one with Rutgers Community Health Plan Division of Hip Rutgers Heal and the other with the VA Hudson Valley Health Care System on the Castle Point campus. During those externships, Dr. Carroll completed over 500 eye exams, participated in the management of numerous disease cases, and worked with ophthalmology on more than 100 disease cases.

Dr. Carroll is committed to providing his patients the best possible optometry care, and is a fervent advocate for annual eye screenings for those with high blood pressure and diabetes, in accordance with standards set by the National Eye Institute.
Specialties
Education

State University of New York College of Optometry

Binghamton University