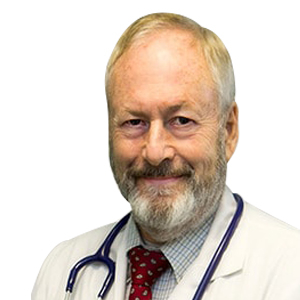 Gary Garfield , DR
Locations:

Monticello Center - Sullivan Internal Medicine Group
Monticello Urgent Care
Dr. Gary C. Garfield is Board Certified in Pulmonary Disease and Internal Medicine. He is a fellow of the American College of Chest Physicians, held a faculty appointment at the N.J. Medical School, and was Chief of Pulmonary at a large teaching hospital in Newark, N.J. He also ran the Respiratory Therapy Department and Pulmonary Fellowship Program. He has been practicing General Internal Medicine and Pulmonary Disease in Monticello since 1985. He has more than 35 years of clinical experience.
Specialties
Memeberships
Fellow | American College of Chest Physicians
Certifications
Board Certified in Pulmonary Disease and Internal Medicine