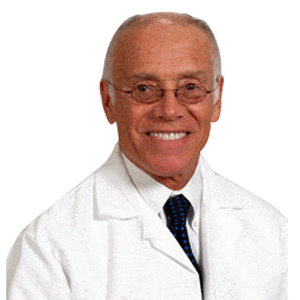 Mantica Robert , MD
Locations:

Chester Urgent Care
111 Maltese Drive - Medical Campus
Dr. Mantica received his medical degree from Cornell University Medical College in New York, NY. He then completed his internship and residency in General Surgery at Roosevelt Hospital, Columbia University College of Physicians and Surgeons in New York, NY. After completing his First Year and Intermediate Residency at the Hospital for Special Surgery in New York, NY, Dr. Mantica went on to become the Senior and Chief Resident of Orthopedics at the National Naval Medical Center in Bethesda, MD. While there, he started the Sports Medicine Clinic. He then served as Lieutenant Commander in Outpatient Clinic/Inpatient Spine, Arthroscopy, General and Pediatric Orthopedics at the Naval Regional Medical Center in Okinawa, Japan and Guam for three years.

Dr. Mantica specializes in treating fractures, total joints, knee and shoulder arthroscopy and minimally-invasive spine. Previously, he started an orthopedic division for a 140-doctor multi-specialty group at an upstate New York community hospital, as well as a hospital-based orthopedics in-patient and out-patient service in also in NY.
Specialties
Education
Medical Degree
Cornell University Medical Hospital
Internship and Residency in General Surgery
Roosevelt Hospital, Columbia University College of Physicians and Surgeons
Certifications
Board- Certified in Orthopedic Surgery and Arthroscopy Board-Certified in Minimally-Invasive Spine Surgery