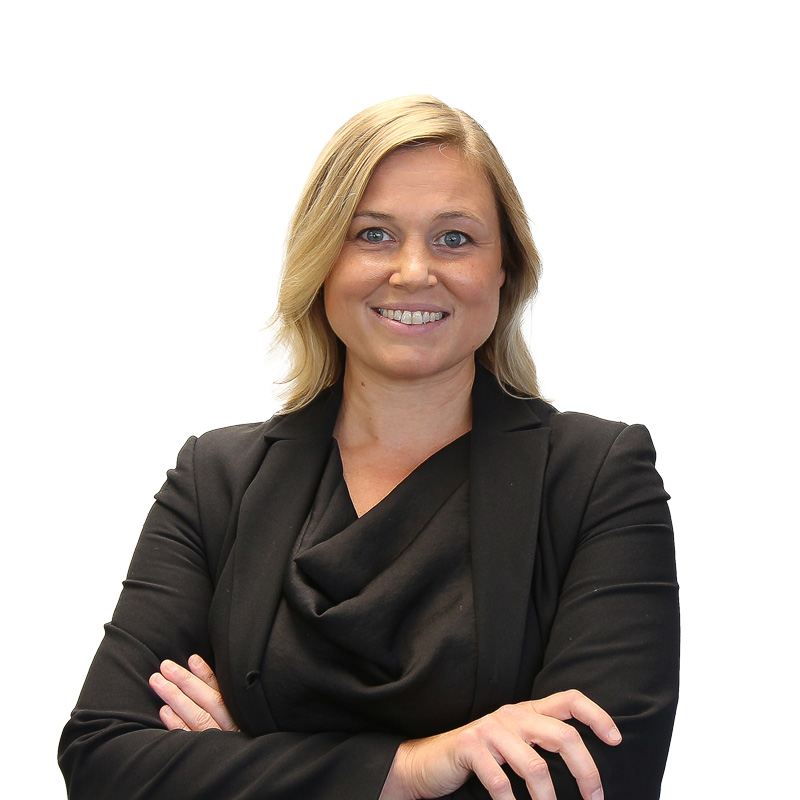 Murphy Carly , PTA
Locations:

Carly Murphy, PTA is a dedicated physical therapy professional and serves as the department's office manager. Carly also treats patients in school and home settings for LK Pediatric Therapy located in Middletown, N.Y.

Prior to joining Middletown Medical, Carly treated patients within the Eldred Central School District located in Eldred, N.Y. and Bon Secours Community Hospital located in Port Jervis, N.Y. Carly also holds prior experience with Middletown Medical, PC. in 2018 as a Physical Therapist Assistant Student prior to joining the team full time.

Carly earned her Associate of Applied Science in Business from Phoenix University in Tempe, AZ and her Associate of Applied Science in Physical Therapist Assisting from SUNY Orange in Middletown, N.Y.

Carly is also certified in Blood Flow Restriction Training.