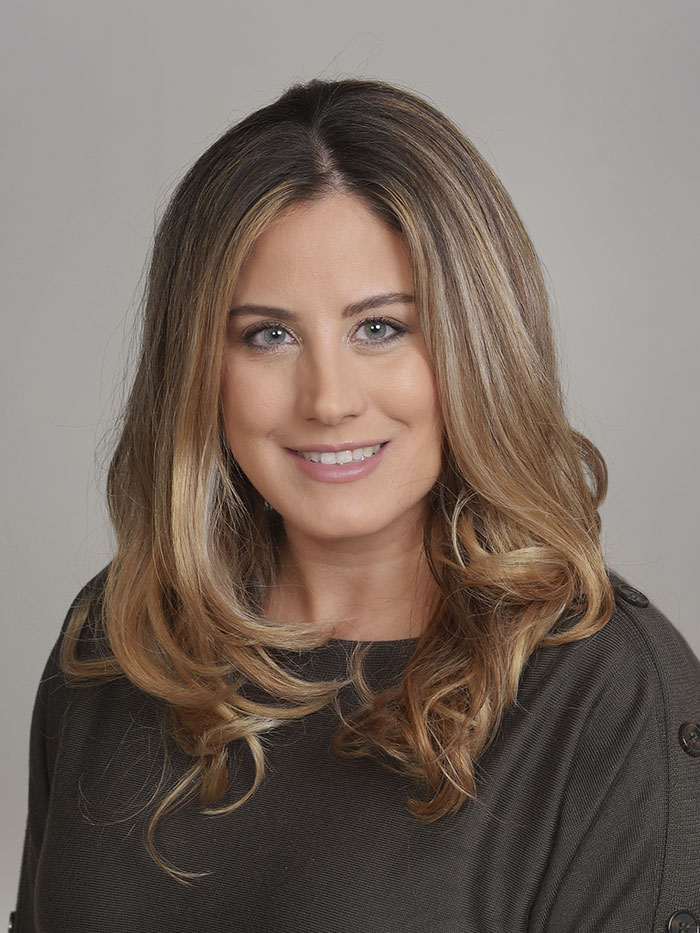 Christine Straessle, RN, MSN, FNP-BC
Location:
Family Nurse Practitioner
Christine Straessle, RN, MSN, FNP is a family nurse practitioner who is board-certified by the American Nurses Credentialing Center.
Ms. Straessle specializes in dermatology and offers treatment for a number of conditions, including moles, acne, eczema, skin infections, hair and nail issues, rosacea, vitiligo, genital warts, molluscum contagiosum, warts, milia, psoriasis, age spots, fungal infections, keloids, and poison ivy/oak/sumac. She is also qualified to perform skin cancer screenings and skin tag removals.
Prior to joining Middletown Medical, Ms. Straessle worked as a registered nurse at Health Quest Medical Practice, PC in Carmel Hamlet, N.Y. She has also worked as a registered nurse at the Putnam Hospital Center in the Behavioral Health Unit in Carmel Hamlet, N.Y., North Shore University Hospital in Manhasset, N.Y., and Pearlman Aesthetic Surgery in New York, N.Y. She also spent time as a women's health counselor at Planned Parenthood in Poughkeepsie, N.Y.
Her diverse experience includes the fields of dermatology, plastic surgery, urgent care, occupational health, pediatrics, psychiatric care, surgical care, and telemetry.
Ms. Straessle earned her Master of Science in Nursing in the Family Nurse Practitioner Program at Mount Saint Mary College in Newburgh, N.Y. She holds a Bachelor of Science in Nursing from South University in Columbia, S.C.
Ms. Straessle holds certifications in basic life support and non-violent crisis intervention, and is also a certified electrocardiogram (EKG) technician.