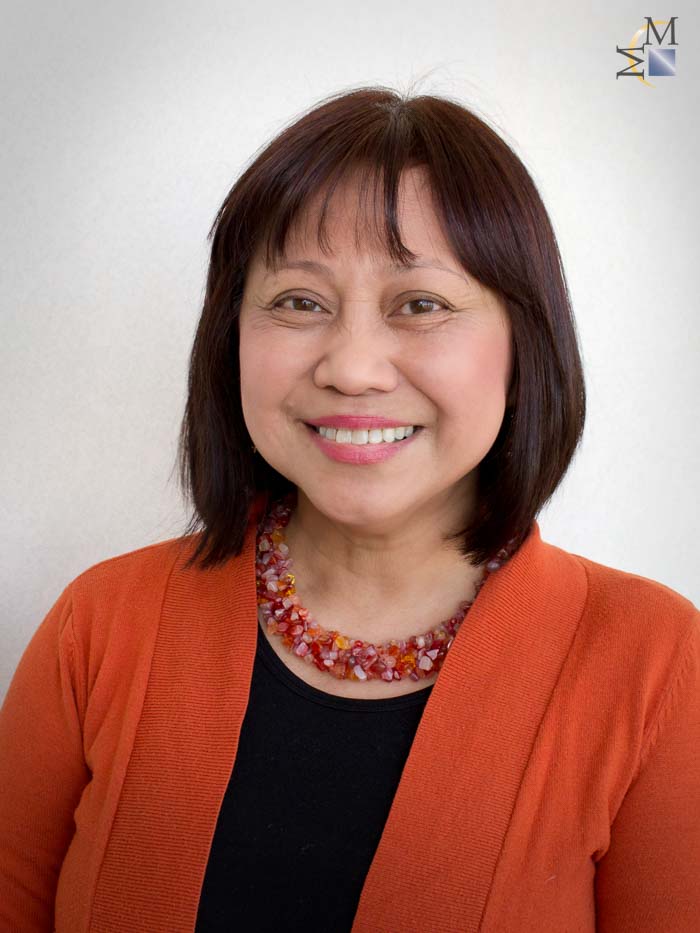 Francie Sales, M.D.
Location:
Until now, our region has had limited availability of physicians specializing in the field of geriatrics. We are pleased to welcome Dr. Sales to the staff at Middletown Medical. Board Certified in internal medicine, Dr. Sales brings 25 years of experience in treating primarily older patients. She is a warm and devoted physician who strives to add life to years, not years to life.
Geriatric care is not just about medicine. Caring for older adults includes the important and timely issues of functional status, such as balance, mobility, fall risk and injury prevention; psycho-emotional outlook such as late life depression, anxiety and insomnia; social concerns about family and non-family support systems; cognitive ability, including dementia evaluation and management. Dr. Sales recognizes the overall importance of ensuring quality of life no matter what your age.
Older patients are often burdened with many medical problems and may need multiple medications, for which they frequent various medical specialists. Medical care can become fragmented and may not be optimally coordinated. Internists and Family Physicians (FPs) do provide valuable overall care to their patients but may be unable to devote sufficient time to coordinating multiple issues related to the care of their elderly patients. Furthermore, Internists and FPs typically do not have the added training or experience in geriatric care that provides them with the skills and knowledge to adequately evaluate and manage these complex issues.
For older adults with multiple, chronic health issues, Dr. Sales provides comprehensive and coordinated care. Call for your consultation.