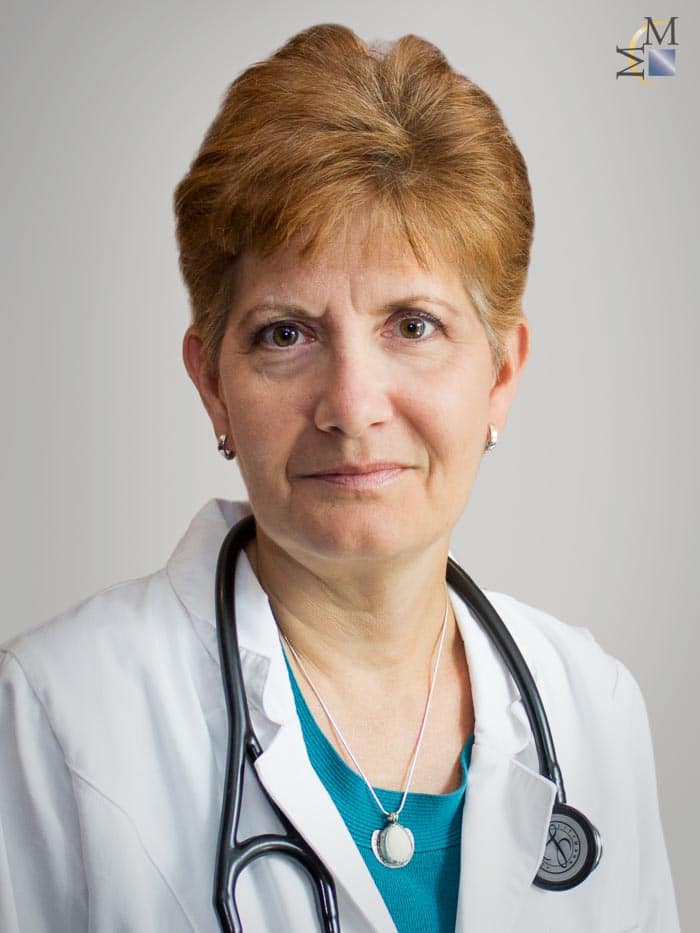 Linda Thompson, NP
Location:
Linda Thompson NP has affiliated with Middletown Medical. Ms. Thompson's private practice services include the treatment of adult patients with all types of acute and chronic illnesses, specializing in the treatment and management of Type I and Type II diabetes.
Prior to creating her own private practice in 2007, she was an integral part of the practices of Drs. Gary Garfield and Eric Shapiro for over twenty years. Prior to that she served as the Employee Health Manager and Nurse Practitioner for Tampa General Hospital, where she was the primary care provider for 3,000 employees. She has also worked as a Critical Care Nurse, an Emergency Room Nurse, and Medical Surgical Nurse.
Ms. Thompson graduated with an Associate of Applied Science degree from SUNY Orange, earned a Bachelor of Science in Nursing from SUNY Utica, and earned a Master of Science in Nursing from the University of South Florida.
Ms. Thompson will continue to provide services from her office located at our 653 Harris Road office in Ferndale, N.Y.