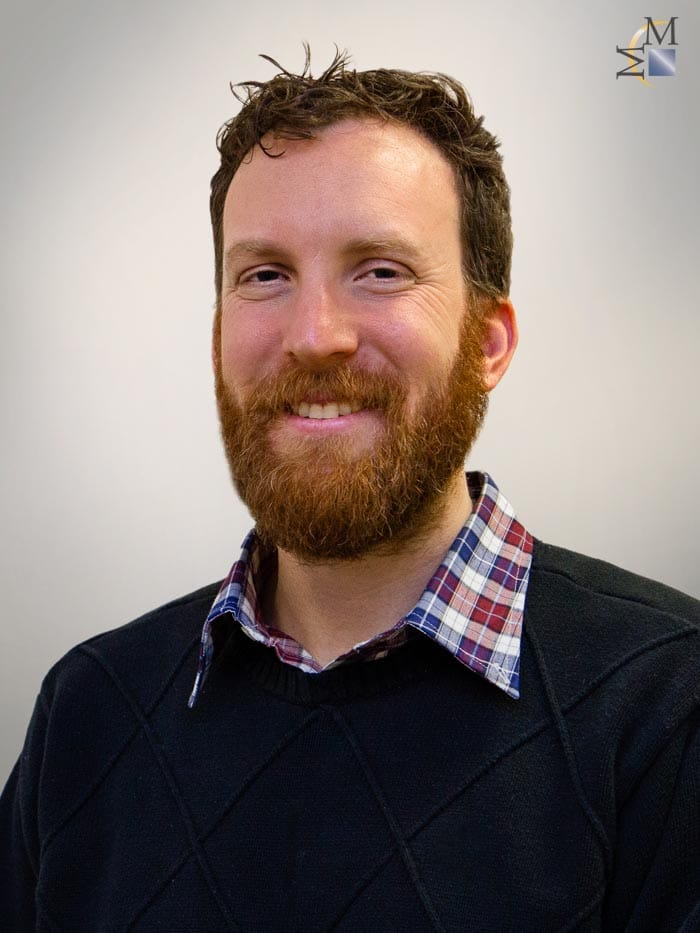 Michael R. O'Brien, M.D.
Locations: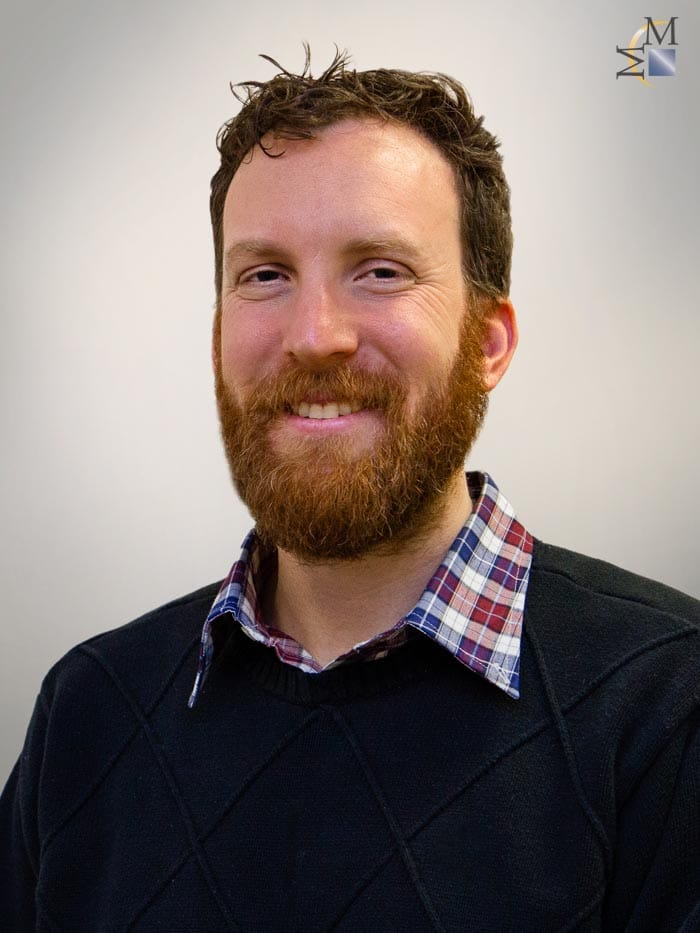 Internal Medicine & Pediatrics
Dr. Michael O'Brien is a board-certified physician specializing in both internal medicine and pediatrics, providing quality healthcare to patients of all ages.
Dr. O'Brien has owned and operated Beacon Pediatrics and Primary Care, a private practice in Beacon, N.Y., as a generalist physician practicing pediatrics and internal medicine.
Dr. O'Brien completed his residency in internal medicine and pediatrics at the University at Buffalo, Jacobs School of Medicine and Biomedical Sciences in Buffalo, N.Y. He was then awarded a health services research fellowship at Yale University in New Haven, Conn. through the Robert Wood Johnson Foundation Clinical Scholars Program. There, Dr. O'Brien focused on healthcare systems redesign, clinical epidemiology, and improving the quality of healthcare delivery in small primary care practice.
Dr. O'Brien received clinical experience as a pediatric hospitalist from St. Anthony Community Hospital in Warwick and Vassar Brothers Medical Center in Poughkeepsie. He served as an adult hospitalist with St. Luke's Cornwall Hospital in Newburgh and Orange Regional Medical Center in Middletown. He has spent summers as a children's camp doctor, supervising on-site nursing staff and seeing acute/urgent care pediatric patients.
Dr. O'Brien earned his Doctor of Medicine from State University of New York Downstate Medical Center, the College of Medicine, in Brooklyn, N.Y., and his Bachelor of Science in biochemistry and molecular biology from the University at Albany, State University of New York in Albany, N.Y.
Dr. O'Brien founded the Beacon Wellness Cooperative in Beacon, N.Y. and is a founding member of the Brooklyn Free Clinic, where he served as the human resources director and chief officer of quality improvement, in Brooklyn, N.Y.
Dr. O'Brien lives with his wife and two children in Beacon, N.Y. When he is not practicing medicine, he enjoys hiking, writing, and playing with his kids in the park.