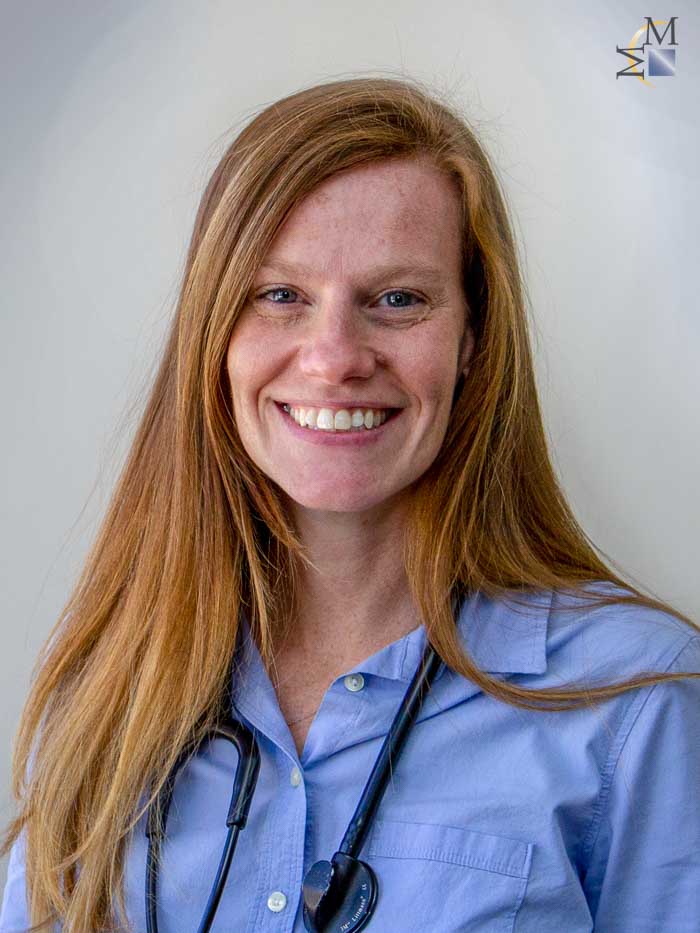 Michele Hoffmann, FNP
Locations:
Michele Hoffmann, FNP is a licensed family nurse practitioner with over a decade of experience and education in nursing.
Ms. Hoffmann most recently worked as a registered nurse at Orange Regional Medical Center in Middletown, N.Y. in its Surgical Intensive Care and Gastroenterology/Endoscopy units. She has also worked as a registered nurse with numerous medical facilities across the country, including: Brandon Regional Hospital (Intensive Care) in Brandon, Fla., Hi-Desert Medical Center (Medical Surgical/Telemetry) in Joshua Tree, Calif., InteliStaf Healthcare (Medical Surgical/Telemetry) in Tampa, Fla., Desert Regional Medical Center (Telemetry) in Palm Springs, Calif., and Bon Secours Community Hospital (Medical Surgical/Pediatrics/Telemetry) in Port Jervis, N.Y.
Ms. Hoffmann earned her Master of Science in Nursing in the Family Nurse Practitioner program at Mount Saint Mary College in Newburgh N.Y. She holds a Bachelor of Science in Nursing from Western Governors University in Salt Lake City, Utah and an Associate in Applied Science in Nursing from Orange County Community College (SUNY Orange) in Middletown, N.Y.
Ms. Hoffmann holds certifications in Basic Life Support (BLS), Advanced Cardiac Life Support (ACLS), Pediatric Advanced Life Support (PALS), the Essentials of Critical Care Orientation (ECCO), and Trauma Nursing Core Course (TNCC).
Ms. Hoffmann is currently welcoming new patients.