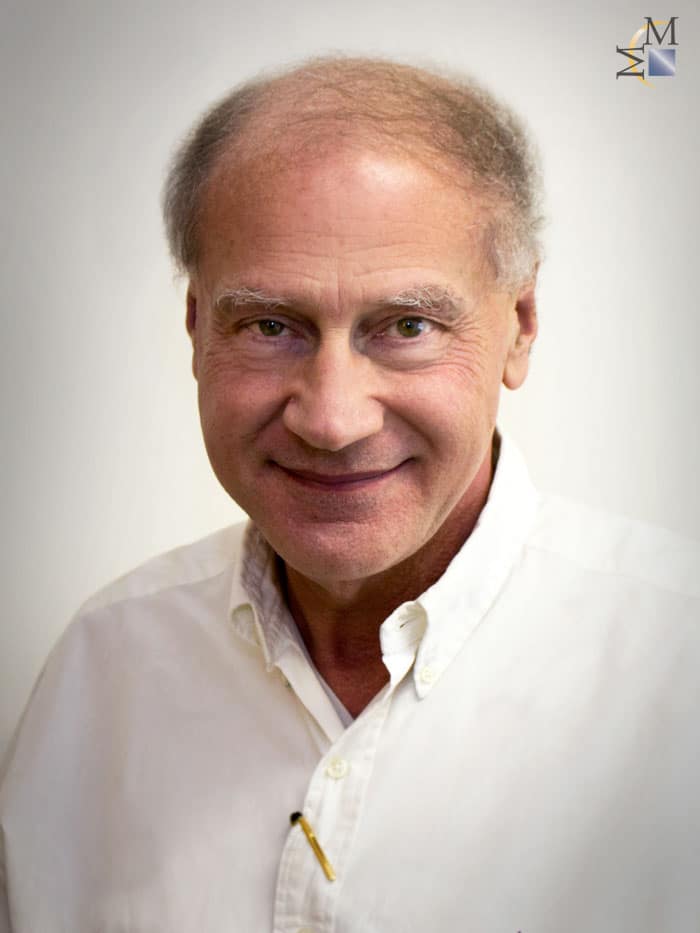 Richard Daboul, M.D., F.A.A.F.P.
Locations:
Dr. Daboul has served thousands of patients with quality and compassionate care, which he now brings to Middletown Medical.
A Rutgers University graduate, Dr. Daboul went on to earn a Doctor of Medicine degree from Far Eastern University School of Medicine in Manila, Philippines. He then completed a Fourth Year Externship with New York Infirmary-Beekman Downtown Hospital in New York, followed by Residencies with St. Francis Medical Center in Trenton. N.J. (Internal Medicine), and Catholic Medical Center of Brooklyn & Queens in Jamaica, Queens (Family Practice, then Chief Resident).
Board Certified in Family Medicine by the American Board of Family Practice, Dr. Daboul is also a Fellow with the American Academy of Family Physicians. He has been affiliated with Bon Secours Community Hospital in Port Jervis since 1988.
A retired Major with the United State Army Reserve Medical Corps, Dr. Daboul and his wife Catherine (BS Biology/MTASCP) – who is also his Practice Manager and Care Coordinator – have four children.