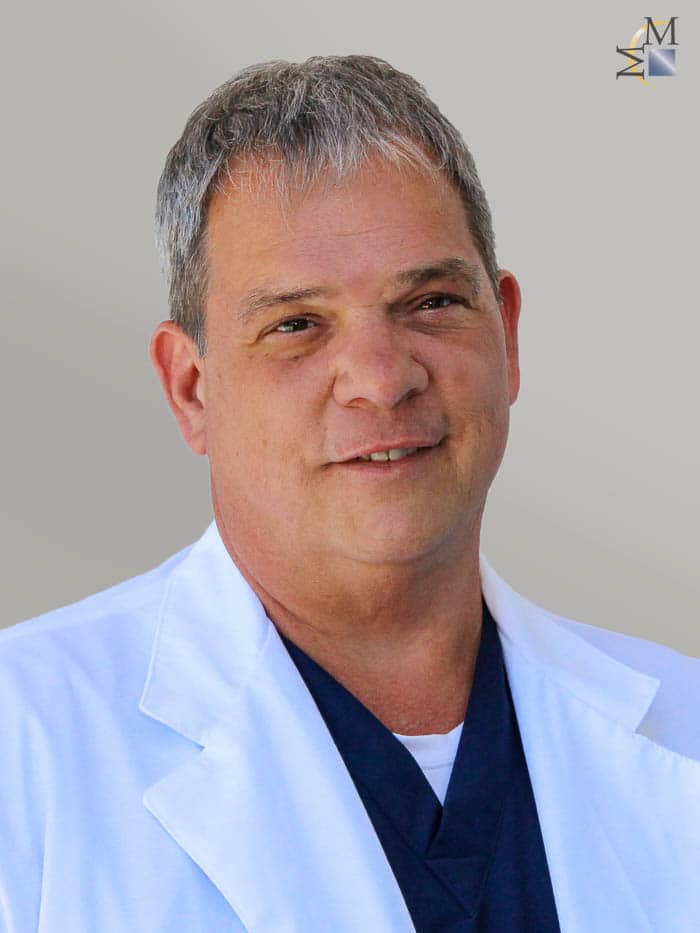 Richard Yonke, L.Ac., M.S.O.M.
Locations:
Richard Yonke is a licensed acupuncturist and massage therapist specializing in treating chronic pain in the muscles and joints.
Mr. Yonke is experienced in diagnosing, treating, and preventing illness through the administration of acupuncture. He operates a private practice in Carmel, N.Y. Prior to Middletown Medical, Mr. Yonke worked alongside physiatrist Hoon J. Park, M.D. in Wappingers Falls, N.Y., where he treated patients for pain management without the use of medication. He has also worked with orthopedists at OPTY Medical (now closed) in Glendale, N.Y., with a focus on pain management and physical rehabilitation.
Mr. Yonke earned his Master of Science in Health Science/Oriental Medicine from the New York College of Health Professions in Syosset, N.Y.
Mr. Yonke practices at Middletown Medical's Physical Therapy Center at 1219 Dolsontown Road in Middletown. When he is not spending time with patients, he enjoys the outdoors, family time, cars, and gardening.