Overview
Middletown Medical was the first in the area to offer immediate medical care because we know that sometimes you just can't wait for an appointment. From illness or minor injury to complex medical issues, visit our newly expanded Urgent Care Center anytime. We ensure you and your family fast, personalized emergency care every day, including holidays. Most insurances accepted.
LOCATIONS IN WURTSBORO — sullivan county, ny
SPECIALTIES — wurtsboro, ny
Our primary care physicians are committed to building relationships by providing compassionate, thorough health care.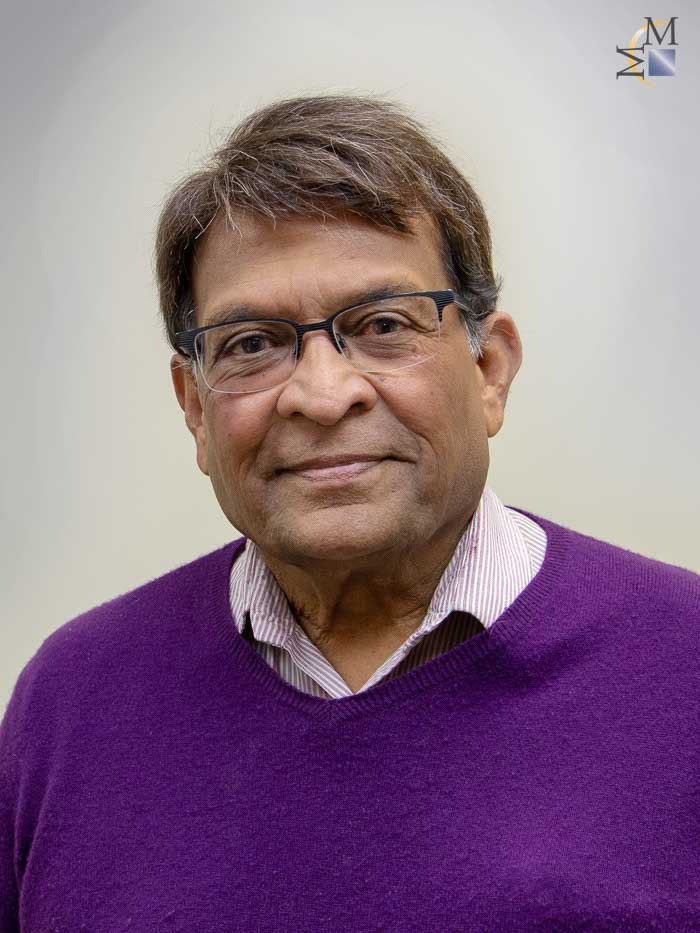 DHIRAJLAL SHAH, M.D.
Internal Medicine
Our pediatricians are board certified and partner with parents to meet the needs of all children from birth to age 21. They take care of their acute medical needs as well as focus on the well-being of the whole child. They are involved with the prevention, early detection, and management of many problems that affect children and adolescents, including behavioral difficulties, developmental disorders, functional problems and social stresses. They have worked with local families for over 10 years and look forward to meeting yours.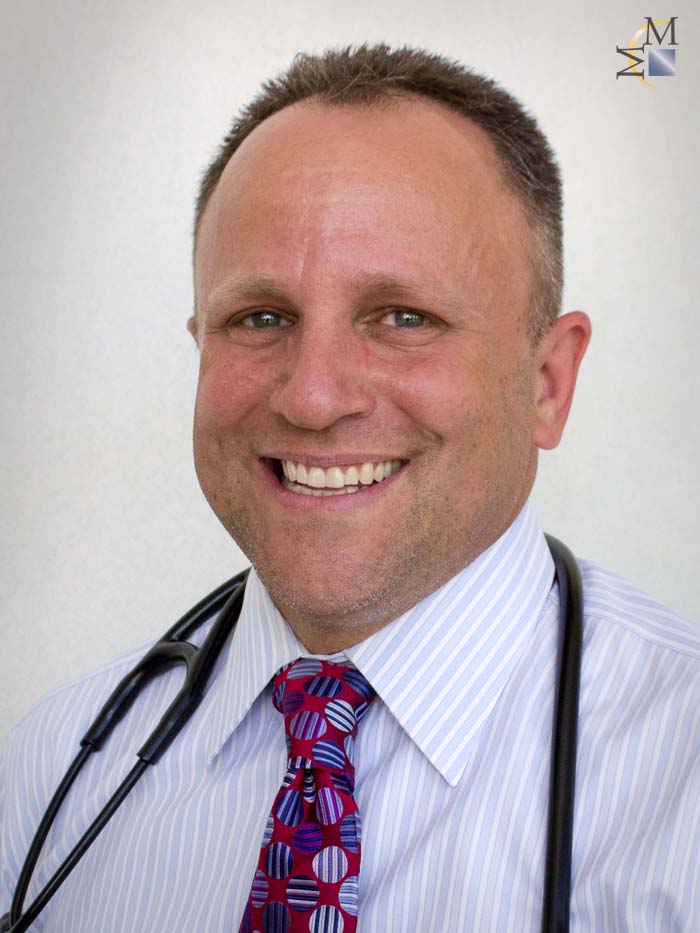 STUART TASHMAN, M.D., F.A.A.P.
Pediatrician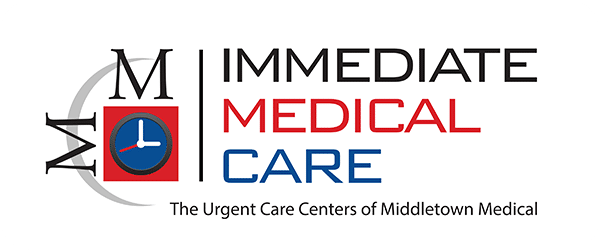 If you need medical care when our office is closed, please visit Middletown Medical's Urgent Care Center in Middletown.
Middletown (Urgent Care Center)
Mon – Fri: 7:00am – 9:00pm
Weekends: 8:00am – 6:00pm
Holidays: 9:00am – 5:00pm
111 Maltese Drive
Middletown, NY, 10940