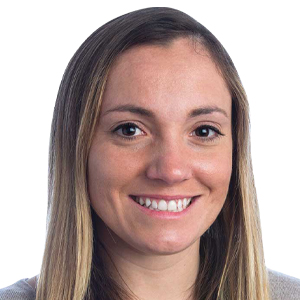 Shanna L Wood , PA-C
Locations:

111 Maltese Drive - Medical Campus
Shanna Wood is a licensed physician assistant certified by the National Commission on Certification of Physician Assistants.

Prior to joining the Middletown Medical team, Ms. Wood served patients with Optimum Performance Physical Therapy, both in Warwick, N.Y.

While pursuing her certification as a physician assistant, Ms. Wood gained a wealth of healthcare experience while working with healthcare professionals at Montefiore Medical Center in the Bronx, N.Y., Westchester Medical Center in Valhalla, N.Y., AIM Obstetrics and Gynecology Medical Group in Haledon, N.J., Warwick Family Practice PLLC in Warwick, N.Y., Crystal Run Healthcare Orthopedic Surgery in Warwick, N.Y., Orange Regional Medical Center in Middletown, N.Y., and Crystal Run Healthcare Pediatrics in Middletown, N.Y.

Her diverse fields of study include emergency care, surgery, obstetrics and gynecology, internal medicine, psychiatry, orthopedics, pediatrics, and more.

Ms. Wood earned her Bachelor of Arts in Biology from Dominican College in Orangeburg, N.Y. and her Master of Science in Physician Assistant Studies at Mercy College in Dobbs Ferry, N.Y.

Ms. Wood is currently serving patients at Middletown Medical's Middletown Urgent Care location.