✆ LOCATIONS — phone numbers and links
LOCATIONS
Phone Numbers & Directions
♥

URGENT CARE LOCATIONS — open to all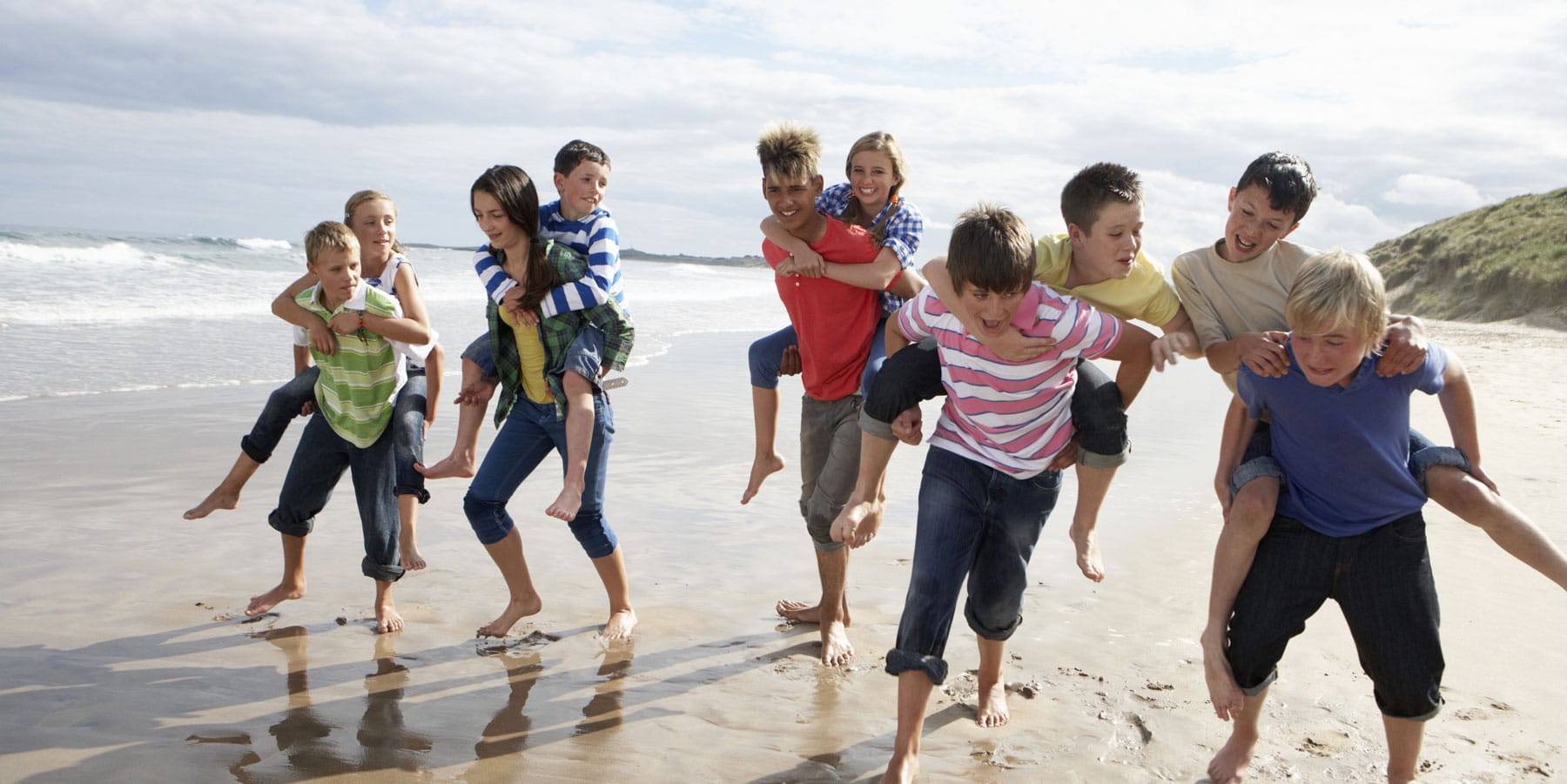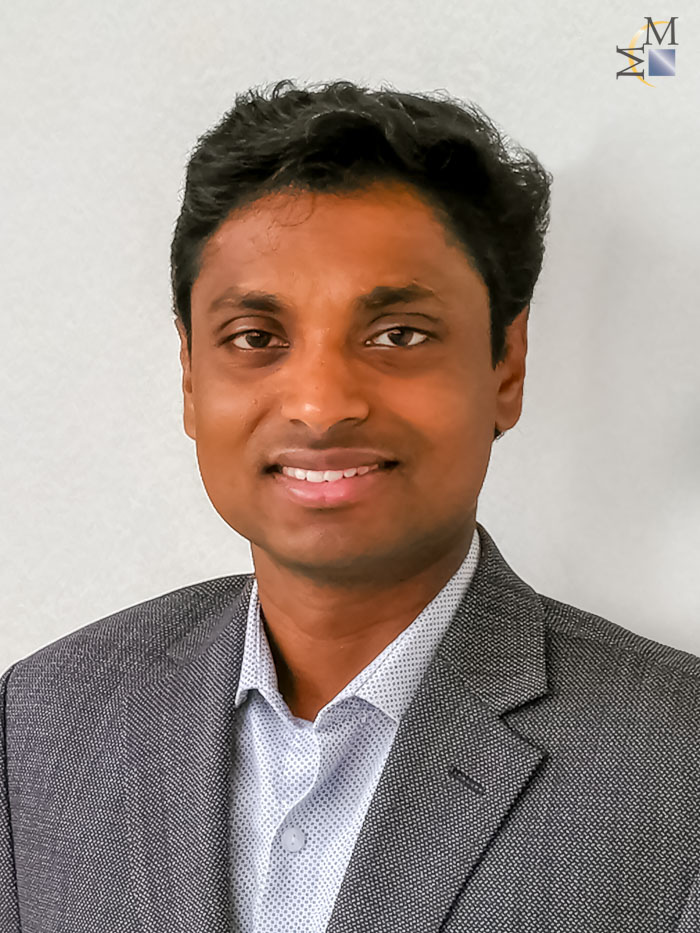 Pediatric Endocrinology
Prajith Mepparambath, M.D.
Dr. Prajith Mepparambath is a pediatric endocrinologist specializing in the acute and advanced care of pediatric endocrine patients, including those patients with diabetes, growth disorders, thyroid disorders, adrenal disorders, as well as various other endocrine disorders.
Hereditary Cancer Screenings
Dr. Jennifer Reich
Dr. Jennifer Reich is board-certified in Internal Medicine and is a thought leader of hereditary cancer genetics. Very popular among her patients, Dr. Reich won the Patients' Choice Award six times since 2008, as well as the Compassionate Doctor Award six consecutive years beginning in 2010.
Dr. Racanelli
Director of Radiology Middletown Medical
You don't need to be a Middletown Medical patient for our imaging services. Just bring your prescription with you and our staff will be able to assist you.
Struggling with insurance authorizations? Our staff will help with attaining the approval you need.
We offer convenient and extended hours that work with your busy schedule.
DOWNLOAD OUR APP — iOS, Android and Desktop
With our mobile friendly Appointment Gateway website along with our iOS and Android app, we have made requesting appointments easier, more secure and convenient for all our patients.
Download our app for free!