A sleep study (also called a polysomnogram) is a test that records your physical state during various stages of sleep and wakefulness.
Sleep Better

SEARCH
humanizing patient care
✆ LOCATIONS — phone numbers and links
LOCATIONS
Phone Numbers & Directions
REQUEST APPOINTMENTS — online or with our app
With our mobile friendly Appointment Gateway website along with our iOS and Android app, we have made requesting appointments easier for our patients.
Download our app and or use our Appointment Gateway website to request your next appointment.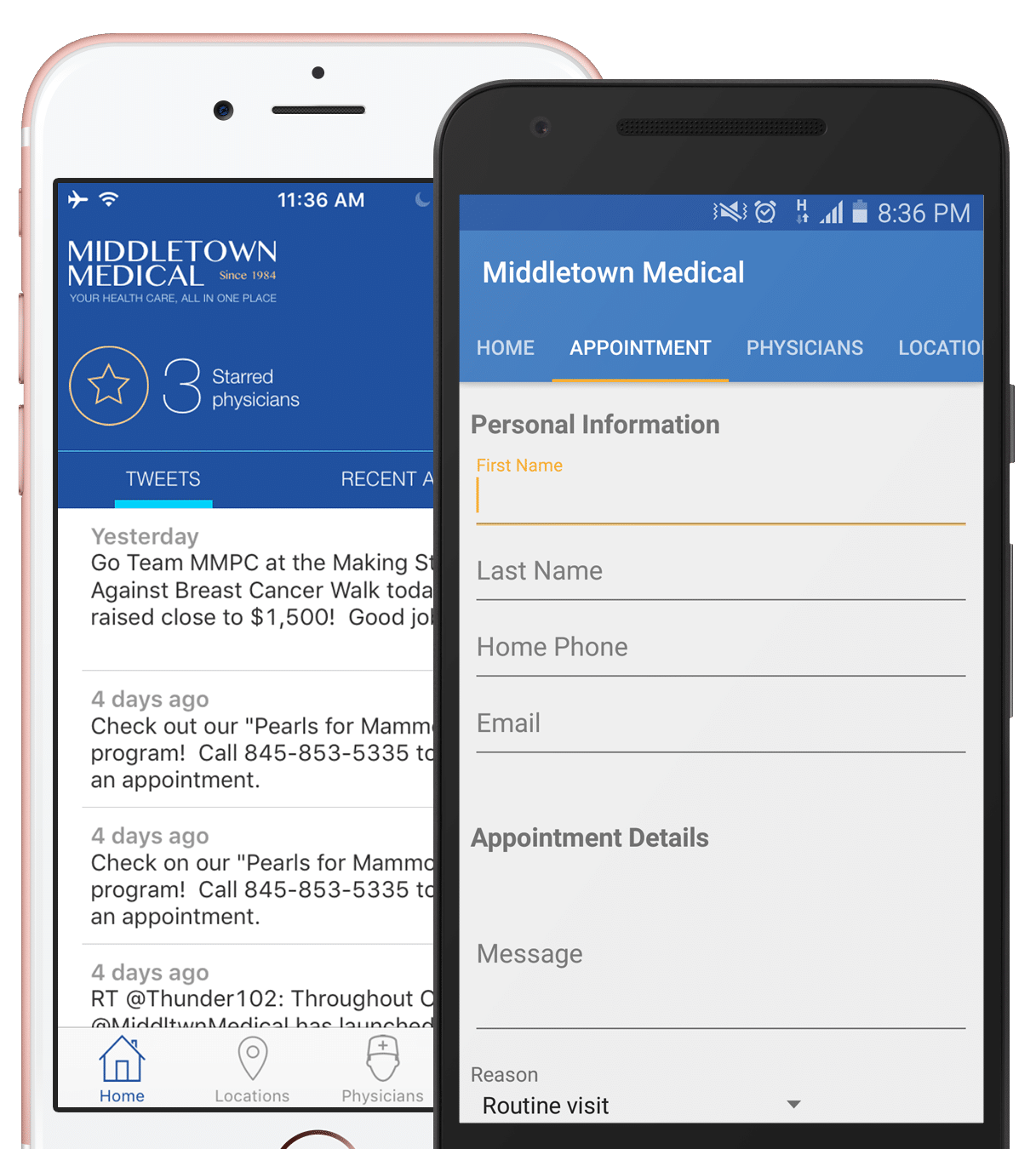 ♥

URGENT CARE LOCATIONS — open to all