From minor illness or injury to complex medical issues, we ensure you and your family fast, personalized care every day. With services like Reserve Your Spot we made it even more convenient for you.
Locations
Kolo Nicholas Ediale, MD is a board-certified physician specializing in Endocrinology. Dr. Ediale treats patients with hormonal imbalances and endocrine system disorders, including diabetes patients, in our Middletown offices.
Profile Page
Thank You
VOTED: Best Family Healthcare Practice
✆ LOCATIONS — phone numbers and links
LOCATIONS
Phone Numbers & Directions
REQUEST APPOINTMENTS — online or with our app
With our mobile friendly Appointment Gateway website along with our iOS and Android app, we have made requesting appointments easier for our patients.
Download our app and or use our Appointment Gateway website to request your next appointment.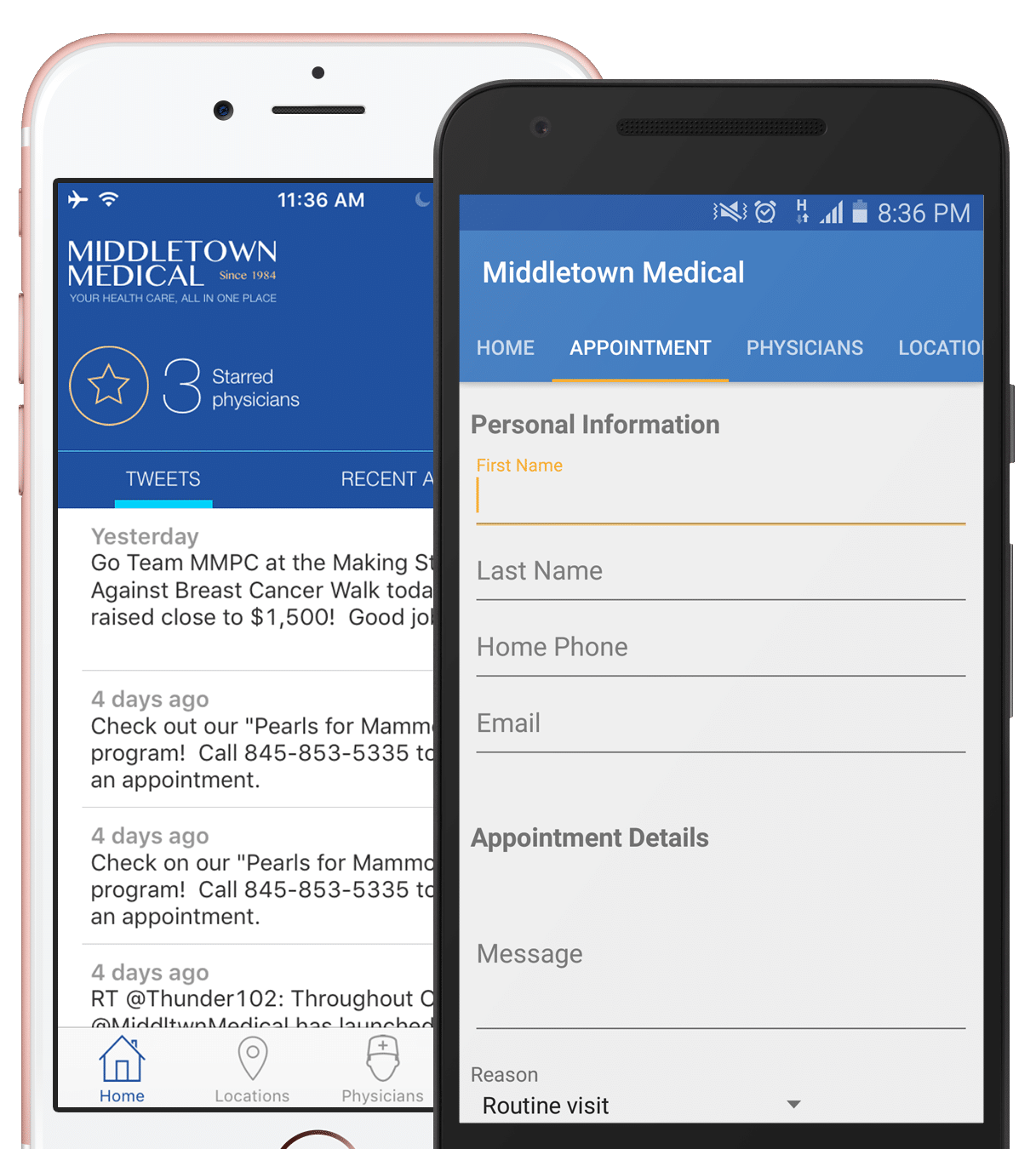 ♥

URGENT CARE LOCATIONS — open to all