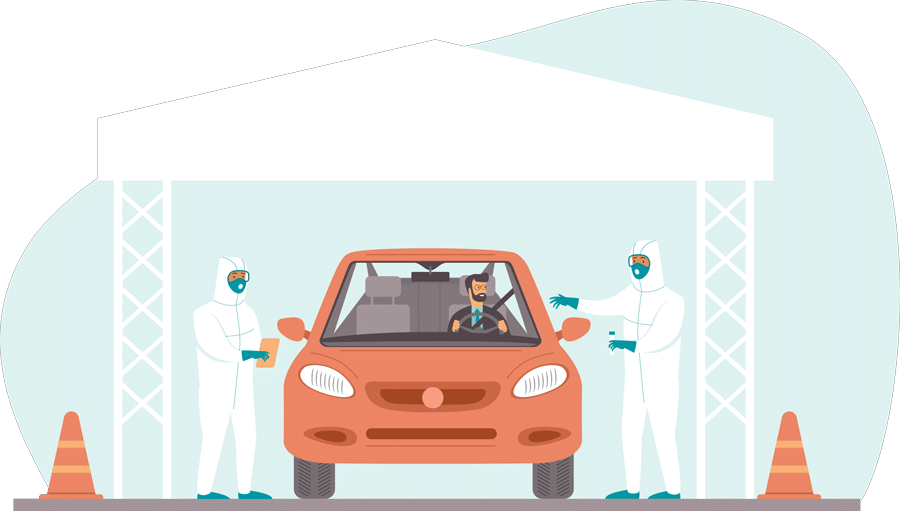 To learn more about what we have done to make our facilities Open & Safe, please click on the link below.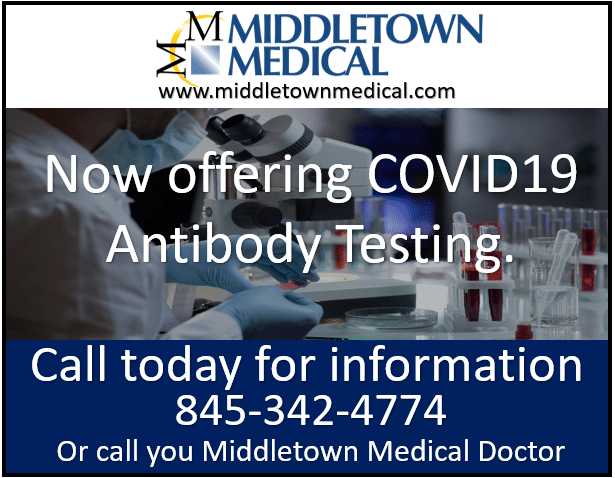 See what test we have available for Covid-19 and the locations where they are administrated.
Same-day Telemedicine appointments are available for the following specialties:
THROUGH IT ALL WE HAVE REMAINED COMMITTED TO YOUR NEEDS 
Click on the link below to learn about how we are partnering with our patients to be open and safe for you.

✆ LOCATIONS — phone numbers and links
LOCATIONS
Phone Numbers & Directions
We make Telemedicine easy
Call (845) 342-4774 to set up a Telemedicine visit.