Overview
Our highly trained and experienced pulmonologists and critical care specialists are dedicated to the health and quality of life of their patients. They are highly skilled in treating a wide range of lung diseases and sleep disorders as well as in conducting pulmonary function testing and bronchoscopy procedures. If you are having breathing problems due to COPD, asthma, cancer, cystic fibrosis or any other lung disorder, your health is our top priority.
LOCATIONS — pulmonary medicine
MEDICAL STAFF — pulmonary medicine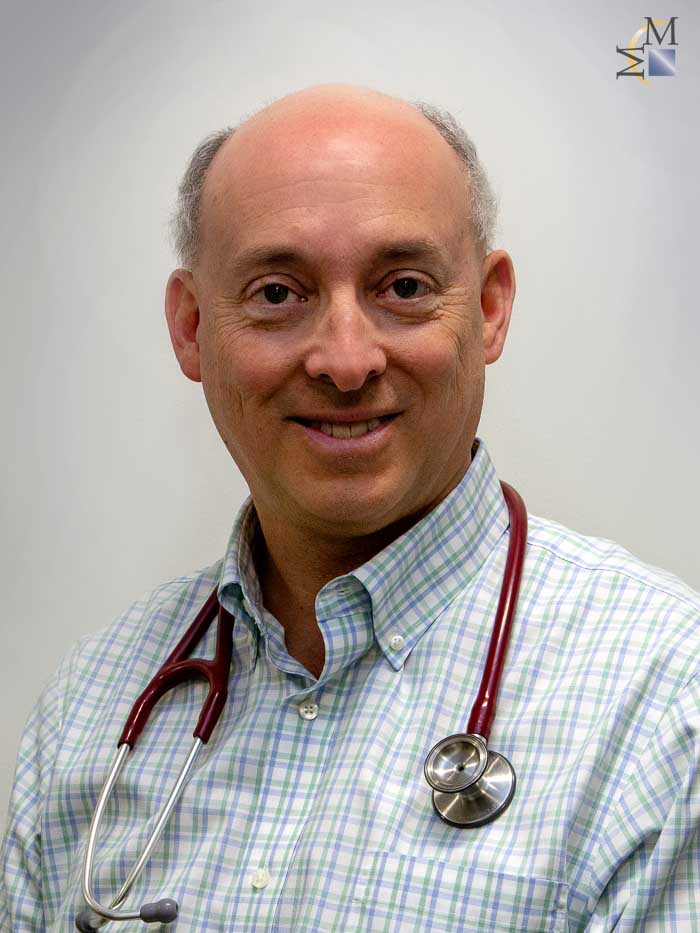 JONATHAN WEISS, M.D., F.C.C.P.
Internal Medicine and Pulmonary and Sleep Medicine