Overview
Our board certified gastroenterologists specialize in treating illnesses and diseases of the digestive tract, such as colon cancer, Crohn's Disease, Barrett's Esophagus, ulcers and GERD. With our new, state-of-the-art endoscopy suite, diagnostic tests of the upper and lower gastro-intestinal (GI) tract can be conducted in our warm, welcoming facility. Our professionally trained staff rounds out your care and treatment plan.
LOCATIONS — gastroenterology
MEDICAL STAFF — gastroenterology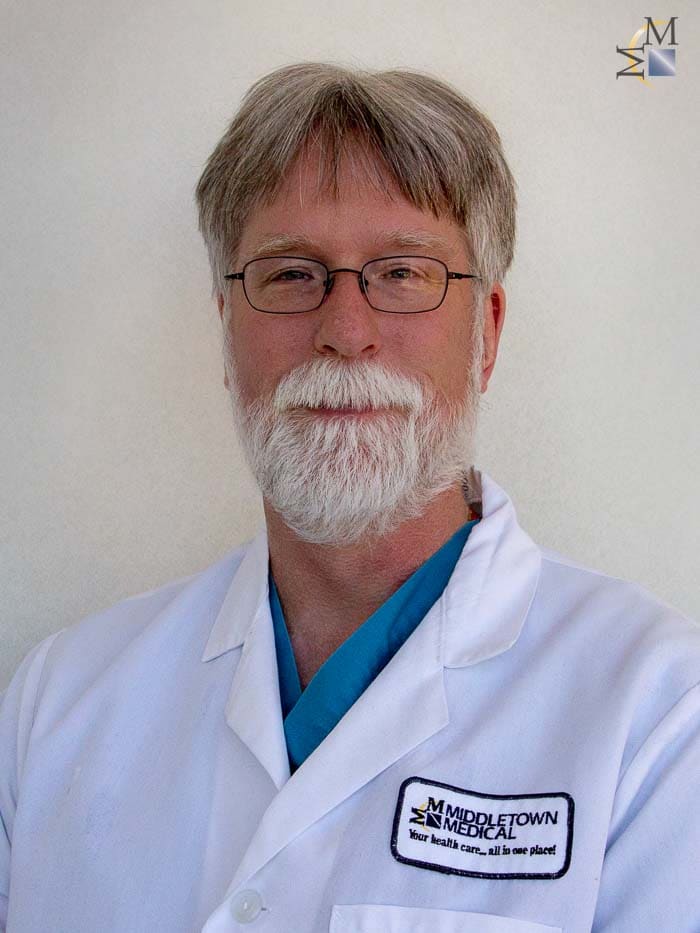 JOHN PODESZWA, M.D.
Critical Care and Pulmonary and Sleep Medicine