SPECIALTIES — port jervis, ny
LOCATIONS IN PORT JERVIS — orange county, ny
SERVICES — port jervis, ny
Middletown Medical's River Valley Family Medical Services P.C. has been serving the Port Jervis area for many years with quality Family Medicine services.
And this is truly a family operation, as Dr. Daboul's wife Catherine serves as the Practice Manager and Care Coordinator.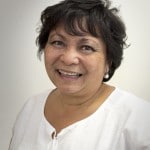 Our exceptional cardiologists are board certified in cardiology, interventional cardiology, cardiovascular disease, echocardiography and nuclear cardiology. They work hard to provide personalized treatment plans for all cardiac conditions.
Dr. Richard Daboul and his staff have provided compassionate care to thousands of patients through the years, and being part of the Middletown Medical family allows for an array of additional resources to his patients.
Our board certified orthopedic surgeons have extensive experience in many areas, including knee arthroscopy, hip replacement, knee replacement and minimally invasive spine surgery.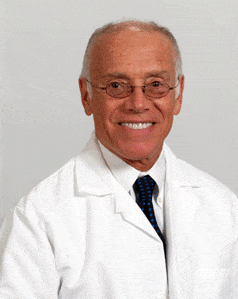 Our board certified gynecologists provides care for women throughout their lives in a caring, comforting environment. From annual well-visits to diagnostic testing that provides early detection to treatment and education, our professional staff is there for you each step of the way. We want to help you maintain a healthy lifestyle.
MEDICAL STAFF — port jervis, ny