OUR RHEUMATOLOGY TEAM
Our highly skilled and compassionate board certified rheumatologist specializes in treatment of rheumatologic and autoimmune diseases. This includes the inflammatory problems that involve the joints and connective tissues as well as special expertise in fibromyalgia, Lyme disease, rheumatoid arthritis, osteoarthritis and joint pain. We also provide the latest infusion treatments for rheumatoid arthritis, as well as Synvisc injections for osteoarthritis to bring relief from inflammation and pain. Your quality of life is extremely important to our rheumatologist and their professional team.
.
Schedule an appointment by phone or chat:
What is Rheumatology?
Rheumatologists deal mainly with immune-mediated disorders of the musculoskeletal system, soft tissues, autoimmune diseases, vasculitides, and inherited connective tissue disorders.
What symptoms would I see a Rheumatologist for?
Inflammation
Joint pain, stiffness or swelling
Rash
Sleep disturbance from pain
Toughness, tightening or hardening of the skin
Weakness or loss of mobility
How are rheumatic conditions diagnosed?
A physical exam and laboratory tests are common for diagnosing and treating rheumatic diseases. Your doctor may also order blood work, urine samples, or additional lab tests to confirm your diagnosis and ensure proper treatment:
Biopsy
Magnetic resonance imaging (MRI)
Musculoskeletal (MSK) ultrasound
X-ray
Treatments/Services Offered
Middletown Medical, PC offers comprehensive, individualized treatment plans. Your provider will evaluate you to determine the appropriate course of action for your condition, which will also include taking the following into consideration:
Diet changes
Exercise
Heat and cold therapy
Medication
Relaxation techniques
Muscle or joint treatments including braces, splints, canes, or walkers
Pain Management referrals
Physical Therapy referrals
Conditions/Injuries Treated
Ankylosing spondylitis and other spondyloarthropathies
Antiphospholipid syndrome
Arthritis
Autoinflammatory diseases
Behcet's disease
Bursitis
Carpal tunnel syndrome
Giant cell arteritis
Gout and pseudogout (also called calcium pyrophosphate deposition/cppd)
Granulomatosis with polyangiitis (Wegener's)
Inflammatory myopathies
Lupus (systemic lupus erythematosus)
Lyme disease
Osteoarthritis
Osteoporosis
Palindromic rheumatism
Polyarteritis nodosum
Polymyalgia rheumatica (PMR)
Polymyositis or dermatomyositis
Psoriatic arthritis
Raynaud's disease
Relapsing polychondritis
Retroperitoneal fibrosis
Rheumatoid arthritis
Sarcoidosis
Scleroderma
Sjogren's syndrome
Tendinitis
Vasculitis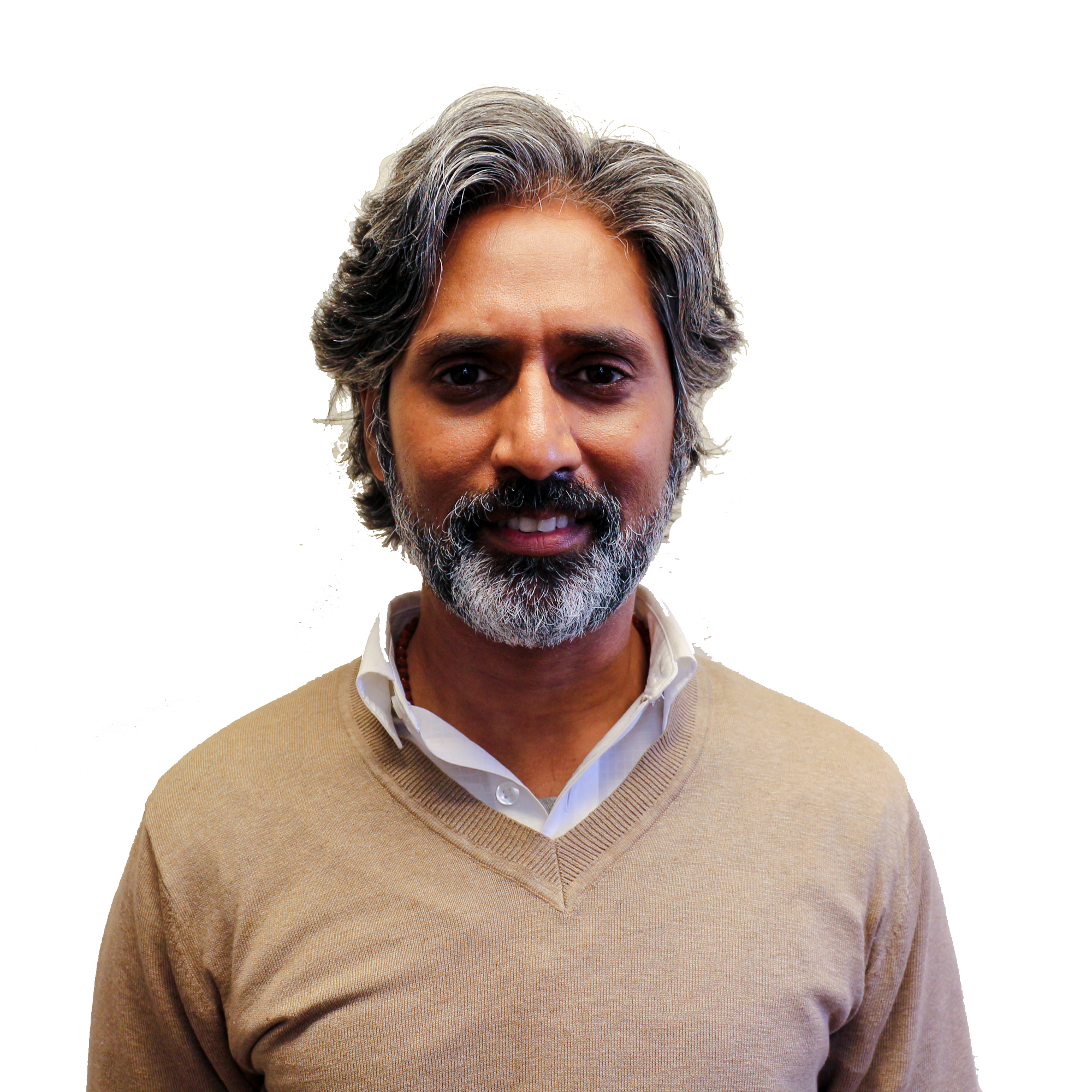 Rheumatology
Clinical Trials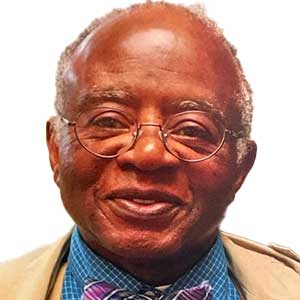 Rheumatology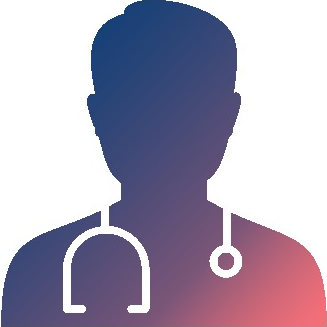 Rheumatology