Medical Center
in Newburgh NY
NOW OPEN
(845) 561-2038
47 N Plank Rd
Newburgh, NY 12550
Special thanks to Betty Greene, Paul Ruggiero, Scott Manly, and Gil Piaquadio
SERVICES WE OFFER AT OUR NEWBURGH LOCATION
No Insurance? No Worries
Worry Free Pricing for Urgent Care
We all deserve the finest medical care and services, but not all of us have medical insurance. While Middletown Medical accepts most insurances, we also now offer a
very simple and straightforward WORRY-FREE PRICING model for those without medical insurance
— low cost, yet high quality, medical care.
Simply scan the list below for the type of service desired, and you'll immediately know the price. We accept cash, checks and all major credit cards.
You will receive a 10% discount for paying in full at the visit.
While WORRY-FREE PRICING currently focuses on our Urgent Care services, continue to visit this page often for additional services being added in the very near future.
Middletown Medical prides itself on providing the most comprehensive and compassionate healthcare services in the Hudson Valley, and it's our hope that those without insurance will not hesitate to receive the medical services they both need and deserve, thanks to our WORRY-FREE PRICING.
Level 1: $150
Office visit with a provider that includes lab tests for minor illness or injuries. One medical complaint that requires minor treatment.
Level 2: $180
Office visit with a provider that includes the services in Level 1 plus a diagnostic test or lab service.
Level 3: $250
Office visit with a provider that includes the services in Level 2 plus a minor procedure.
No Appointment Necessary for our Urgent Care
All Patients Are Welcome:
Pediatrics (from infants to 16 year old…we treat all children illnesses)
Adults (Men & Women)
Seniors
Most Insurance Plans Accepted for our Urgent Care services. Learn more.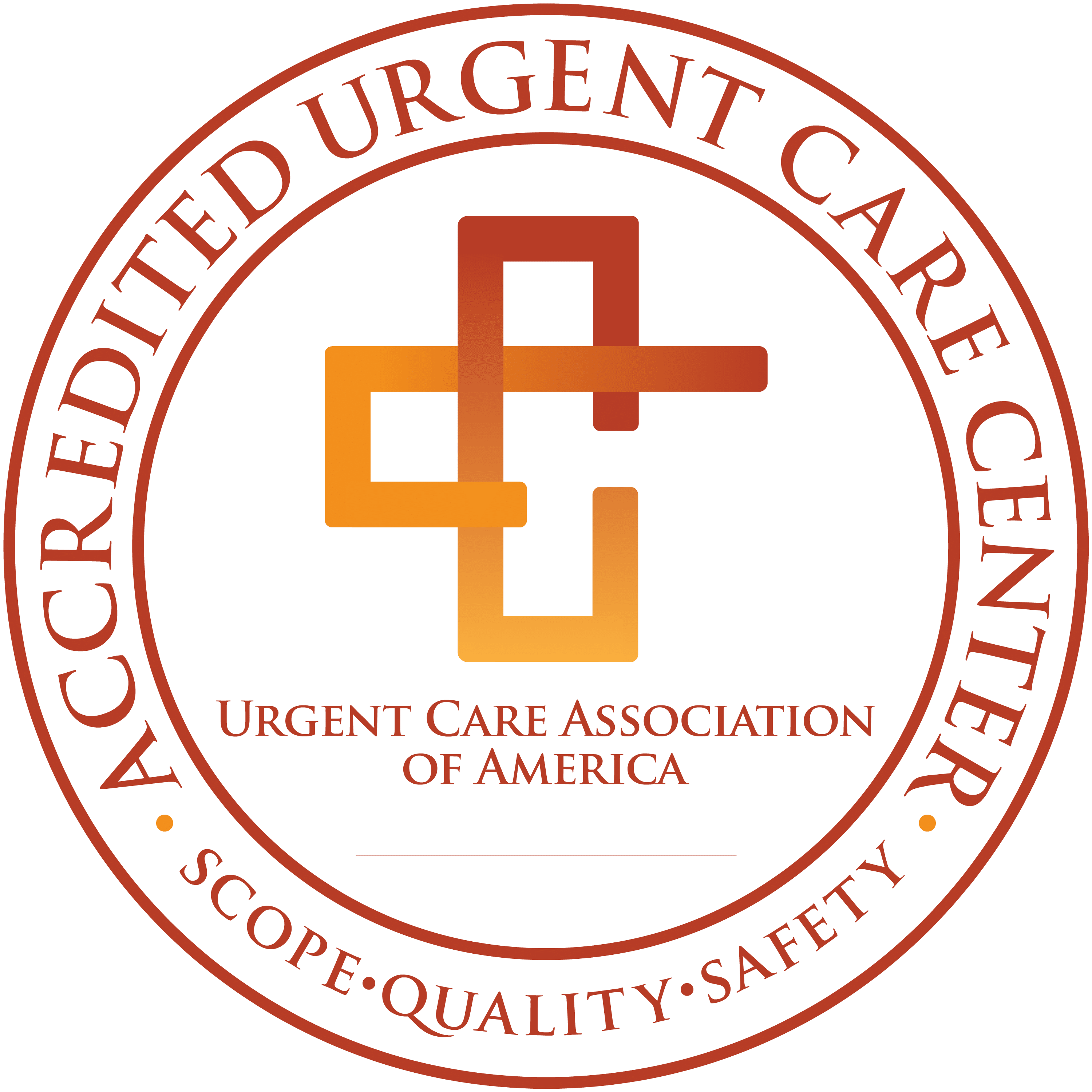 Why Urgent Care – Save Time & Money
Middletown Medical Urgent Care's ability to provide episodic care for acute, non-life threatening illness and injury is an important community resource and keeps patients out of the emergency room for nonlife-threatening care. This results in cost savings to consumers (in the form of lower co-pays or deductible utilization).
We represent a great value for you and your family.
The cost difference alone should be enough to encourage people to go to urgent care centers. The average urgent care visits range from $50 to $150, depending on the patient's co-pay and level of treatment, according to the American Academy of Urgent Care Medicine.  Average emergency room costs vary wildly based on treatment, but a 2013 National Institute of Health study put the median cost at $1,233. Other estimates push it to as high as $2,168.
Then there is the time factor. Patients at urgent cares are seen on a first-come, first-serve basis with an average wait time of about 30 minutes.  Compare this to being seen at an emergency room, where patients are seen based on the severity of the condition. Patients with life-threatening injuries go first. The average wait time in the ER is about 2 hours or more.
When To Use Our Urgent Care
Middletown Medical Urgent Care treats illnesses and injuries that require immediate, but not emergency care. Our medical staff can often fill a need that may exist between primary care physicians and hospital emergency rooms during times when a doctor's appointment is not readily available.
When deciding between urgent care clinics and emergency rooms the question to answer is:  "Are these life-threatening injuries or symptoms?".  If the answer is "Yes", then the choice is simple: Go to an emergency room.
If the injuries and symptoms are non-life threatening, then an urgent care center should do.
Urgent Care Centers are NOT the correct choice for patients with shortness of breath, chest pain or a severe allergic reaction. Those patients should go directly to the Emergency Department. The wait time in a hospital emergency room can often be extremely long and you may often wait hours to receive treatment and care. The hospital emergency room does not necessarily treat the first patient in line. Care is typically based on the severity and nature of any given injury, which can be frustrating if you have a nonlife-threatening illness or injury.
Reasons to go to the Emergency Department:
Severe chest pain
Severe abdominal pain
Paralysis
Intestinal bleeding
Vaginal bleeding with pregnancy
Repeated vomiting
Poisoning
Severe head or eye injuries
Unconsciousness