MEDICAL POSITIONS
MD, NP, PA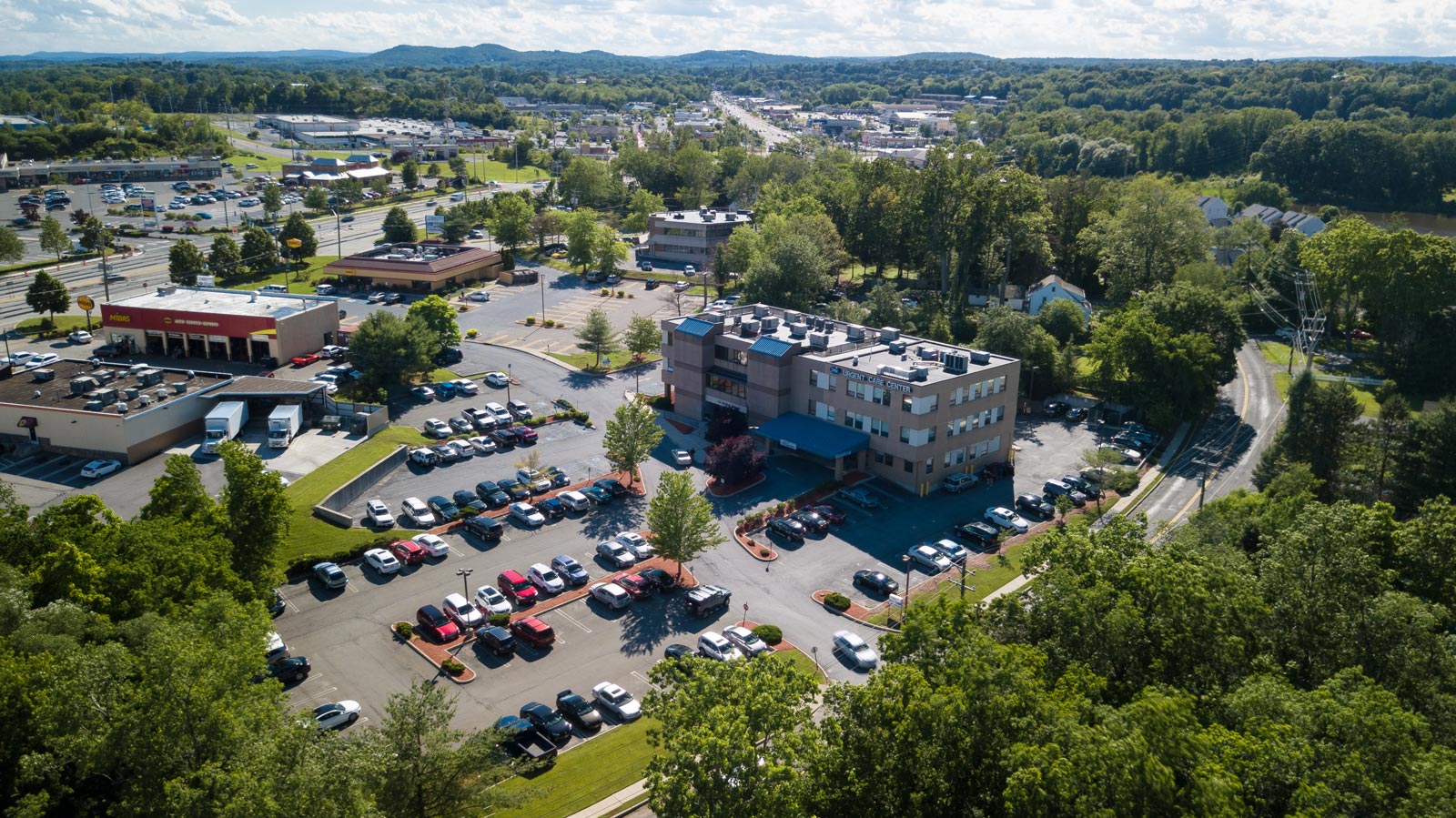 PA or Nurse Practitioner
Middletown Medical has an opening for the position of Nurse Practitioner and Physician Assistant-Endocrinology, Gynecology and Primary Care for Orange and Sullivan County. The opportunity to work on a flexible schedule with other benefits and salary linked with productivity bonus. Interested candidates may send their resume on this email id: jyoti.srivastava@middletownmedical.com and can contact this number for further details 845-342-4774 Ext 1819.
PA or Nurse Practitioner
We're hiring! Middletown Medical is currently seeking a PA or Nurse Practitioner for our Monticello Center. For further information, or to submit your CV/resume, please contact: jyoti.srivastava@middletownmedical.com or call at Tele: 845-342-4774 Ext 1819
Neurologist – full time
Immediate opening to join our Neurology department in our main office in Middletown, New York and one satellite office. Must be board eligible or board certified. Hospital privileges may be required. The chosen candidate will provide outpatient neurology care, practicing general neurology and preferably a subspecialty. Academic position available, if interested. Will take a new graduate from a strong fellowship.
Internal Medicine/Primary Care – full time
Middletown Medical is a very successful large multispecialty practice located in the beautiful Hudson Valley Region of New York. Only 1 hr and 15 mins North of NYC. Since 1984, we have been a completely physician owned and physician led practice with the opportunity to provide our patients with a continuing care plan that includes the collaboration of our specialists for the best outcomes.
As a treating physician at Middletown Medical we guarantee full support for your continued success as our model and principles are built on physicians that thrive and become successful for years.
Kindly contact the in house physician recruiter for any questions that you may have. We encourage our candidates to make the effort to come for a visit and see the practice, speak with other provider/physicians and enjoy the beautiful scenery.
Physician Assistant/Nurse Practitioner – full time- Primary Care / Urgent Care
Immediate openings for full-time Physician Assistants or Nurse Practitioners to work in our Primary Care division with our established physicians. The chosen candidate will provide outpatient primary care to the patients of the physician they are partnered with on weekdays with possibly some weekend or evening appointment hours. Will take a new graduate from a strong program.
RNs – Full time
Registered Nurse in urgent care, primary care and various specialties for full-time.
LPNs – Full time
Middletown Medical now offering accelerated job offering process for LPNs.
Medical Assistant – Full time
Middletown Medical now offering accelerated job offering process for for Medical Assistants.
POSTED: 11/08/2019
This notice is provided in compliance with 20 CFR 656.10(d). Any person may provide documentary evidence bearing on the application to the Certifying Officer of the U.S. Department of Labor holding jurisdiction over the location of the proposed employment.
U.S. Department of Labor
Employment and Training Administration
Atlanta National Processing Center
Harris Tower
233 Peachtree Street, N.E., Suite 410
Atlanta, Georgia 30303
Phone: (404) 893-0101
Fax: (404) 893-4642
E-mail: plc.atlanta@dol.gov
This notice is being provided to workers in the place of intended employment by the following means:
Posting a clearly visible and unobstructed notice, for at least ten (10) consecutive business days, in conspicuous location(s) in the workplace, where the employer's U.S. workers can readily read the posted notice, including but not limited to locations in the immediate vicinity of the wage and hour notices.
AND
Publishing the notice in any and all in-house media, whether electronic or printed, in accordance with the normal procedures used for the recruitment of similar positions in the employer's organization.
Middletown Medical, PC seeks an Orthopedic Surgeon for multi-specialty practice in Orange and Sullivan Counties in New York.
Interested candidates may email their CV/resume to:
gulbir@middletownmedical.com