We are opening Covid-19 testing at our Ferndale office. We will have Drive-thru Covid-19 Swabs only. Patients must have a telemed visit or office visit prior to being sent to the Drive-thru.
Open: Tuesday and Friday 9am -3pm.
LOCATIONS IN FERNDALE — sullivan county, ny
SPECIALTIES — ferndale, ny
Otolaryngology is the oldest medical specialty in the United States. Otolaryngologists are physicians trained in the medical and surgical management and treatment of patients with diseases and disorders of the ear, nose, throat (ENT), and related structures of the head and neck.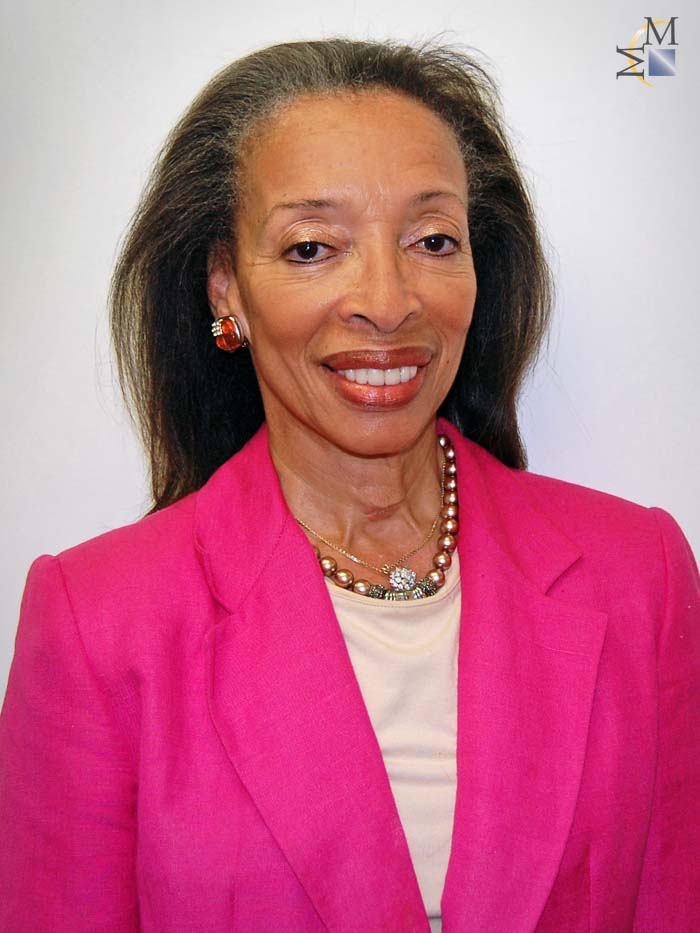 YVONNE NEWLAND-PAGAN, M.D.
Otolaryngology/ENT
Our board certified gastroenterologists, Dr. Patel, specializes in treating illnesses and diseases of the digestive tract, such as colon cancer, Crohn's Disease, Barrett's Esophagus, ulcers and GERD. He will see patients in our 653 Harris Road, Ferndale location.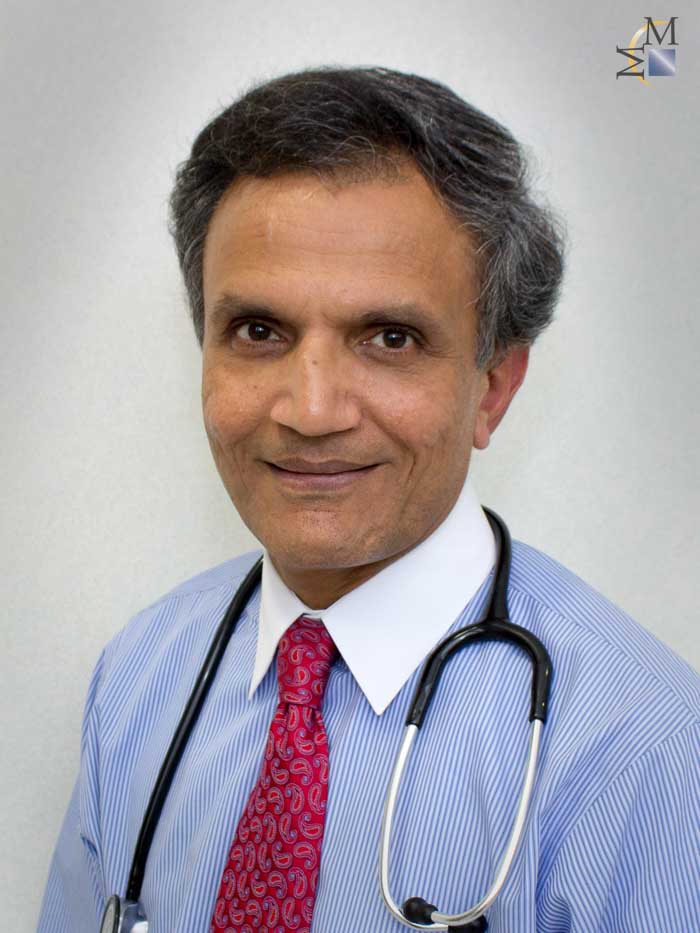 DHIREN PATEL, M.D.
Gastroenterology