LOCATIONS IN FERNDALE — Sullivan County, NY
SPECIALTIES — Ferndale, NY
Otolaryngology is the oldest medical specialty in the United States. Otolaryngologists are physicians trained in the medical and surgical management and treatment of patients with diseases and disorders of the ear, nose, throat (ENT), and related structures of the head and neck.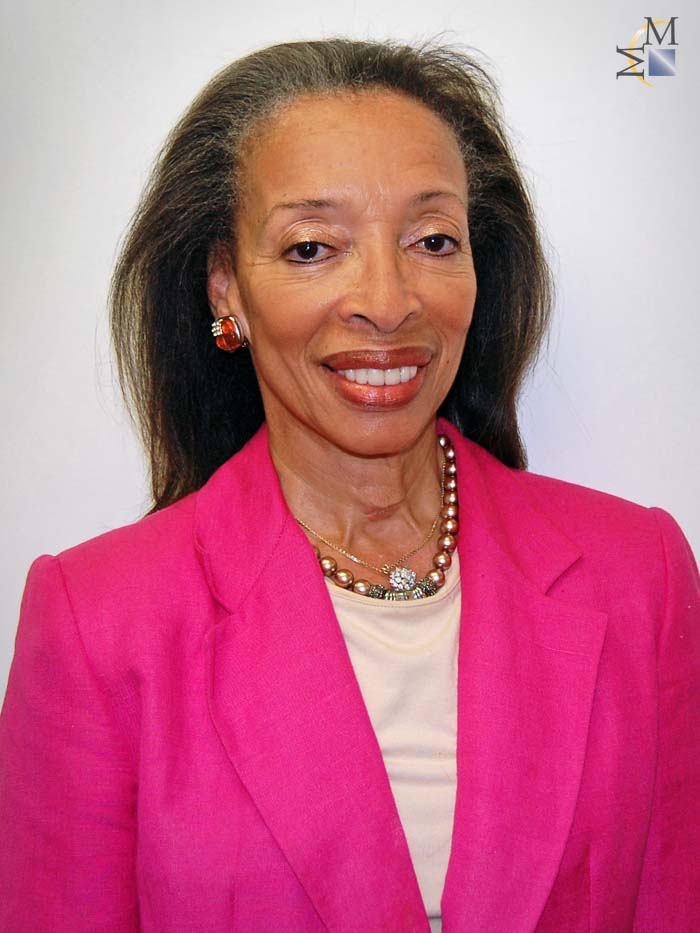 YVONNE NEWLAND-PAGAN, M.D.
Otolaryngology/ENT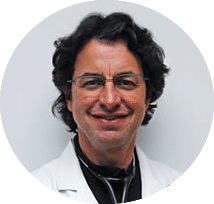 David Schwalb, MD
Family Medicine
Dr. David Schwalb has been with Middletown Medical's Liberty Medical Group since 1991, and is a proud Liberty native.
Board Certified in Internal Medicine, Dr. Schwalb returned home to join the practice when it was run by his father, the late Dr. Alan Schwalb, and Dr. Donald Roth, who retired in 2018.
Previously, Dr. Schwalb was an Emergency Room Attending Physician with Mount Sinai Hospital in New York City, where he also served his Internship in Internal Medicine, followed by his Residency in Internal Medicine, and with concentrations on Emergency Room Medicine, Intensive Care Medicine and Cardiac Critical Care. In addition, he spent several years as an Instructor in Clinical Medicine with the Columbia University College of Physicians and Surgeons in New York City.
Dr. Schwalb is a graduate of the Baylor College of Medicine in Houston, and earned an undergraduate degree with Summa Cum Laude honors from Hunter College in New York City. He is also a Liberty High School graduate.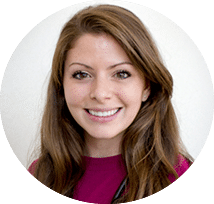 Samantha Garigliano , PA
Primary Care
Samantha Garigliano joins Middletown Medical as a board-certified Physician Assistant. She is a recent graduate of Mercy College in Bronx, N.Y., where she received her Master's Degree in Physician Assistant Studies. Through the program, Samantha Garigliano completed rotations in nine different areas of medicine, including Emergency Medicine, Surgery, Primary Care, Pediatrics, Internal Medicine, Dermatology, OB/GYN, Psychiatry, and Geriatrics.
Prior to her time at Mercy, Ms. Samantha Garigliano attended Auburn University in Auburn, Ala., where she graduated with her Bachelor of Science Degree in Microbiology. She is also BLS/ACLS certified, and is proficient in conversational Spanish.
Samantha Garigliano will serve patients through Middletown Medical's Primary Care services and Urgent Care Center. She looks forward to helping her patients feel better, and stay as healthy as possible.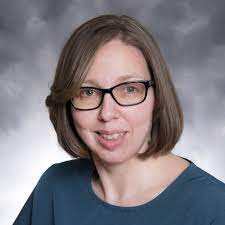 Lee Ann Hubbert MSN, FNP-C
Family Medicine
Lee Ann Hubbert MSN, FNP-C, sees patients from age three to adult at the Ferndale Family Health. She provides a complete range of services, including proactive/preventive care, diagnosis, and treatment of acute and chronic conditions. She has two decades of experience in the medical profession. Throughout her career, she served in various nursing positions, including nine years of emergency medicine, while earning a degree as a family nurse practitioner.
 She started at Sullivan County BOCES LPN program in 2006. She continued with her RN at Sullivan County Community College in 2011. While working nights at Garnet Health, she attended Utica College online for her BSN in 2019. She then was an HRSA grant recipient at Binghamton University, graduating with an award: Grace L. Penny Memorial 2023.
 She practiced as a registered nurse from 2012-2023, employed at Garnet Health at the Callicoon and Catskill campus. During her time at the Callicoon location, she provided direct patient care in the critical access emergency department and swing bed program and assisted with case management.
While at Garnet Health Harris campus, she started her RN career on the mental health/detox unit, then transferred to the medical/surgical unit for several years of experience. She then joined the team in the emergency department.
 Certifications obtained basic life support (BLS), pediatric life support (PALS), advanced life support (ALS), Trauma Nurse Core Course Certification (TNCC), and emergency nurse pediatric course (ENPC). She was named Employee of the Year 2022 at Garnet Health. She was awarded Saving of a Life in 2017.
 As an LPN, she worked at several locations, such as Achieve, where she obtained her long-term care experience. The Center for Discovery on the CSA Farm as a direct support professional (DSP). She worked at Garnet Health in the doctors' office but mainly at the Women's Health Center in Monticello office.
 She was a certified nursing assistant for one year.
 Lee Ann is local to Sullivan County. She lives and loves this area. She and her husband, Jim are busy raising their four children. She believes Sullivan County deserves health and hopes to provide excellent health care locally.