Pain Management & Rehabilitation
Our Pain Management & Rehabilitation Team
It is estimated that 21% of Adult Americans, or 34 million people, experience mild to moderate chronic pain to the degree that they seek relief from a physician.
The American Medical Association estimates that 10% of Americans are dealing with chronic pain. The National Institute of Health claims that 40 million Americans are unable to find relief for their pain, which is chronic.
Schedule an appointment by phone or chat:
What is Pain Management?
Pain management is the field that specializes in the evaluation, diagnosis, and treatment of pain. Our providers have advanced training that qualifies them as the best source of treatment for patients who are experiencing any type of pain due to illness or injury.
What symptoms would I see a Rheumatologist for?
Inflammation
Joint pain, stiffness or swelling
Rash
Sleep disturbance from pain
Toughness, tightening or hardening of the skin
Weakness or loss of mobility
How are rheumatic conditions diagnosed?
A physical exam and laboratory tests are common for diagnosing and treating rheumatic diseases. Your doctor may also order blood work, urine samples, or additional lab tests to confirm your diagnosis and ensure proper treatment:
Biopsy
Magnetic resonance imaging (MRI)
Musculoskeletal (MSK) ultrasound
X-ray
Treatments/Services Offered
Middletown Medical, PC offers comprehensive, individualized treatment plans. Your provider will evaluate you to determine the appropriate course of action for your condition, which will also include taking the following into consideration:
Diet changes
Exercise
Heat and cold therapy
Medication
Relaxation techniques
Muscle or joint treatments including braces, splints, canes, or walkers
Pain Management referrals
Physical Therapy referrals
Conditions/Injuries Treated
Ankylosing spondylitis and other spondyloarthropathies
Antiphospholipid syndrome
Arthritis
Autoinflammatory diseases
Behcet's disease
Bursitis
Carpal tunnel syndrome
Giant cell arteritis
Gout and pseudogout (also called calcium pyrophosphate deposition/cppd)
Granulomatosis with polyangiitis (Wegener's)
Inflammatory myopathies
Lupus (systemic lupus erythematosus)
Lyme disease
Osteoarthritis
Osteoporosis
Palindromic rheumatism
Polyarteritis nodosum
Polymyalgia rheumatica (PMR)
Polymyositis or dermatomyositis
Psoriatic arthritis
Raynaud's disease
Relapsing polychondritis
Retroperitoneal fibrosis
Rheumatoid arthritis
Sarcoidosis
Scleroderma
Sjogren's syndrome
Tendinitis
Vasculitis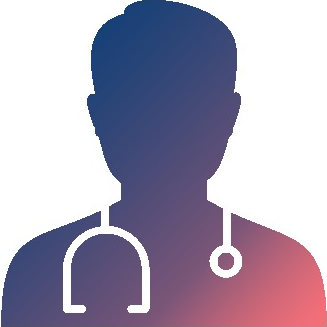 Pain Management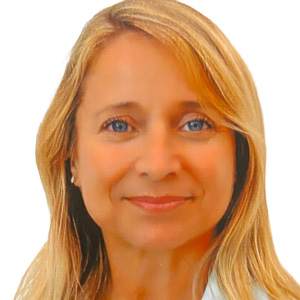 Pain Management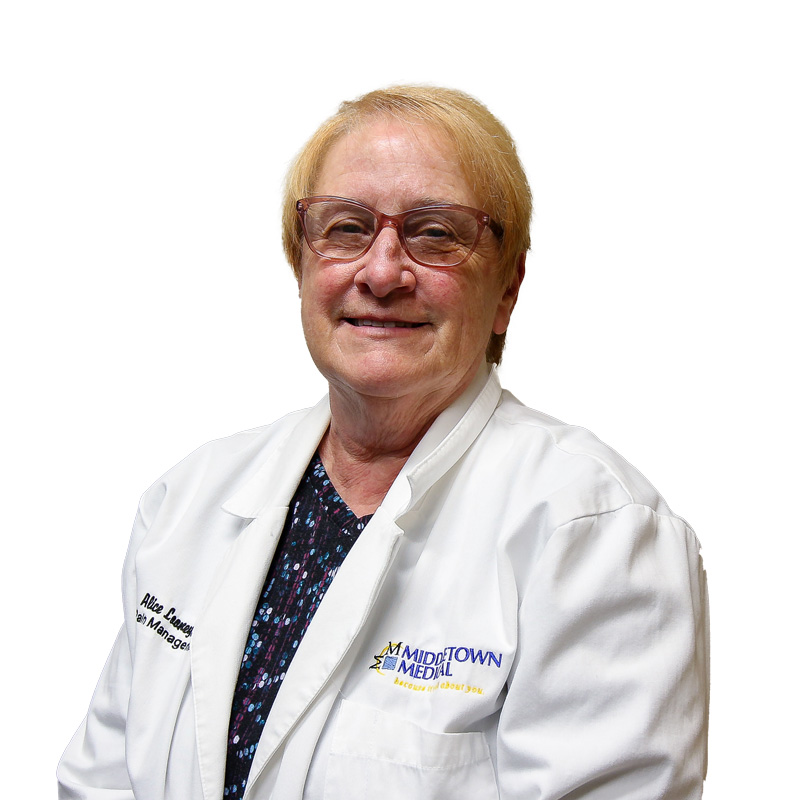 Pain Management