MIDDLETOWN MEDICAL HAS BECOME A LEADER FOR COVID-19 RESPONSE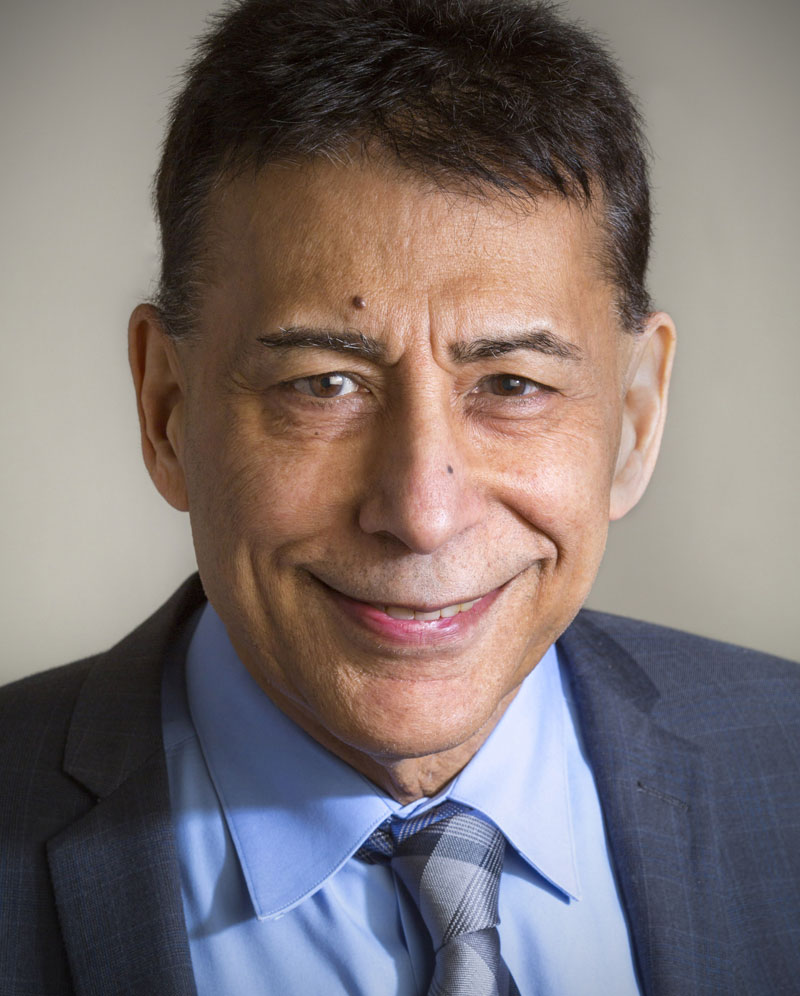 A message from Dr. Rajan Gulati
Dear Patients of Middletown Medical,
We have all been through a lot in these last few months. As we work to get back to a new normal, I want you to know through all of this you have been the reason for all our efforts.
Early on our team recognized that we needed to be at the forefront of the fight against the spread and effects of Covid19. We are proud to look back knowing that we made many right decisions which lead to better diagnosis, testing, patient care, and recovery for thousands of people in our region. We made the changes necessary to ensure that you were never turned away from our doors without getting guided to the care you needed first. We will remain vigilant as we move towards the Summer and fall keeping a watchful eye on the cases in our area and be ready again to fight it with a full commitment if it is necessary. Reflecting upon where we were, where we are, and where we are going, one thing is a constant in my mind I am proud of my team. As you can imagine it takes a lot of hands to lift this organization. Every aspect of this team has worked hard and proven themselves through this most difficult time. They too are happy to see patients begin to return. Your return here completes the family loop that is Middletown Medical.
In order to open again, every organization must change the way it operates to protect both staff and patrons. We at Middletown Medical have made all of the necessary efforts to protect you, our patients. You will notice when you come back these changes are clearly present. Reduced seating, temperature checks, facemask requirements, drive through testing sites, and extra sterilization are just some of the things we have done to help keep you safe. One positive outcome of our recent experiences has been the growth and success of Telemedicine. It is this success that has driven us to expand and maintain Telemedicine thought out the practice. Telemedicine will also now be available for many of our specialties as well. As I encourage you to come back I also encourage you to familiarize yourself with this option as I think you will find it very convenient.
We are also working with our state and local health departments to meet and exceed guidance from them on best practices. You will find that some procedures may require you to receive a COVID19 swab test performed in order for you to move forward. We appreciate your cooperation in this process and assure you that we will do everything we can to make this express step as seamless as possible. Be assured that this process is in place as a partnership between doctors and patients to ensure all of our safety.
For a time, the greatest threat to your health may have been unnecessary exposure to COVID19. With cases in NY plummeting much in thanks to your efforts to stay home, we are finding the greater threat to you may be postponing needed procedures and medical care. We are back in the office and ramping up our hours of operation again. We are doing all of this because we know you have waited long enough and are depending on us to safely get you back in to see us.
Continue to love and care for one another… We look forward to seeing you again.
Raj Gulati, MD
Clean your hands often
Wash your hands

 

often with soap and water for at least 20 seconds especially after you have been in a public place, or after blowing your nose, coughing, or sneezing.
If soap and water are not readily available,

 

use a hand sanitizer that contains at least 60% alcohol. Cover all surfaces of your hands and rub them together until they feel dry.
Avoid touching

 

your eyes, nose, and mouth

 

with unwashed hands.
how to PROPERLY WASH YOU HANDS ✋🤚👍

To get the latest coming from Centers for Disease Control and Prevention (CDC) visit their dedicated section for information regarding the Coronavirus.