TESTING FOR COVID 19 IS EXTREMELY LIMITED.
If you exhibit severe flu-like symptoms at this time you must call before arriving at any location.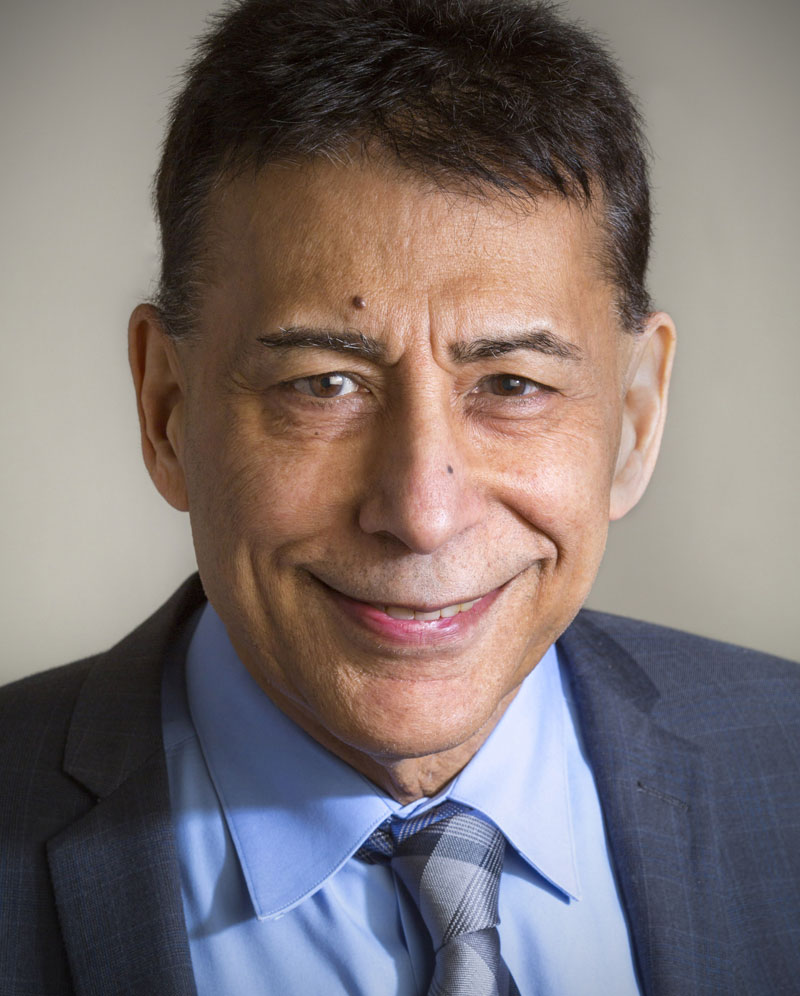 A message from Dr. Rajan Gulati
Dear Patients of Middletown Medical,
With reports about the Coronavirus changing daily, it is understandable that many of you are concerned, but please be assured that we are in constant contact with local and state health departments and remain up to date with guidance from the CDC as we continue to care for each of you.
We encourage you to protect yourselves and the most vulnerable among us by following the advice of medical professionals and by staying current on all information regarding COVID19. Below are links and videos to make getting the proper information more convenient for you. We will update the information below as more information becomes available to us.
We are asking you to call your office before you come in so that the proper precautions can be taken to safeguard you and others while you are getting the medical attention you need. When you arrive, our staff will provide guidance on changes to patient flow recently put in place to reduce the spread of COVID-19.
We remain committed to providing you with the highest quality care either at our offices throughout the region or via Telemedicine.
I am asking all of the patients of Middletown Medical to sign up for Telemedicine by clicking on this link. This will allow you to access care without having to present it to the office. Telemedicine supports the CDC's recommendations that we all exercise social distancing.
Social distancing (school closings, limiting gathering sizes, and other recent policy changes) has been shown to slow down the spread of the virus. We ask that our patients follow this recommendation to the best of their abilities and to wash their hands more regularly, cover their cough, and, if told to stay home by a healthcare provider, please do so.
Despite the current situation, the providers and staff at Middletown Medical continue to come to work and care for our patients with the same commitment we have for the past 35 years. I thank each of them for their caring professionalism at this difficult time. We have a deep commitment to the patients we serve and sincerely appreciate the trust each of you has instilled in us over the years.
Continue to love and care for one another….. We will get through this!
Raj Gulati, MD
Changes to Urgent Care at 111 Maltese Drive
We are adapting how Middletown Medical operates in our response to Covid-19.
One of those changes is the location of our Urgent Care at 111 Maltese Drive. We moved its location to the first floor where Dr. Fletcher's and Dr. Park's office use to be.
Dr. Fletcher's and Dr. Park's office will now be located on the 2nd floor.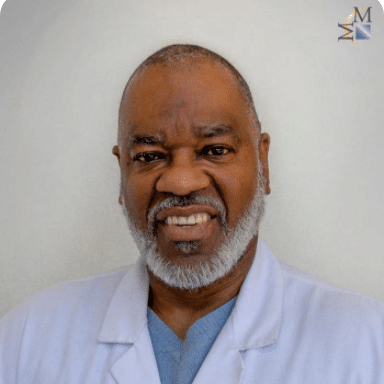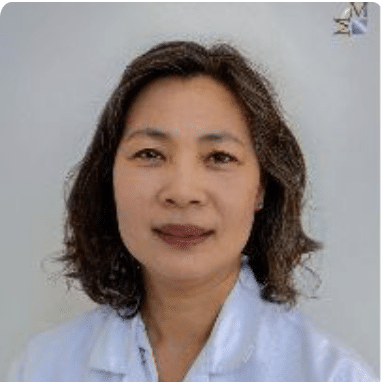 Helping our community stay informed.
We put together a list of helpful resources and information to help keep our community safe and healthy.  We encourage all our patients and the general community to stay updated with the latest information coming from the CDC and the NY State Health Department.
Clean your hands often
Wash your hands

 

often with soap and water for at least 20 seconds especially after you have been in a public place, or after blowing your nose, coughing, or sneezing.
If soap and water are not readily available,

 

use a hand sanitizer that contains at least 60% alcohol. Cover all surfaces of your hands and rub them together until they feel dry.
Avoid touching

 

your eyes, nose, and mouth

 

with unwashed hands.
how to PROPERLY WASH YOU HANDS ✋🤚👍

To get the latest coming from Centers for Disease Control and Prevention (CDC) visit their dedicated section for information regarding the Coronavirus.