SPECIALTIES — monticello, ny
LOCATIONS IN MONTICELLO — sullivan county, ny
Catskill Adult & Pediatric Medicine
Monday: 9am – 5pm
Tuesday: 9am – 5pm
Wednesday: 9am – 5pm
Thursday: 9am – 7:30pm
Friday: 9am – 5pm
64 Jefferson Street, Suite 2
Monticello, NY 12701
DIRECTIONS
Sullivan Internal Medicine Group
Mon – Fri: 8:00am – 6:00pm
Saturday: 9:00am – 1:00pm
518 Broadway
Monticello, NY 12701
DIRECTIONS
MONTICELLO
518 Broadway
Monticello, NY 12701
MRI
Tuesday: 8:30am - 5:00pm
Ultrasound
Echo / Vascular
Monday, Thursday: 8:30am - 6:00pm
General / Vascular
Thursday: 9:00am - 6:00pm
Xray
Walk-ins Welcomed!
Monday – Friday: 8:00am – 8:00pm
Saturday: 9:00am – 1:00pm
SERVICES — monticello, ny
Walk ins welcome. Extended hours.
518 Broadway
Monticello, NY 12701
Mon – Fri: 8:00am – 8:00pm
Saturdays: 9:00am – 1:00pm
Services Offered
Urgent Care
Worry-Free Pricing
Walk-in X-Ray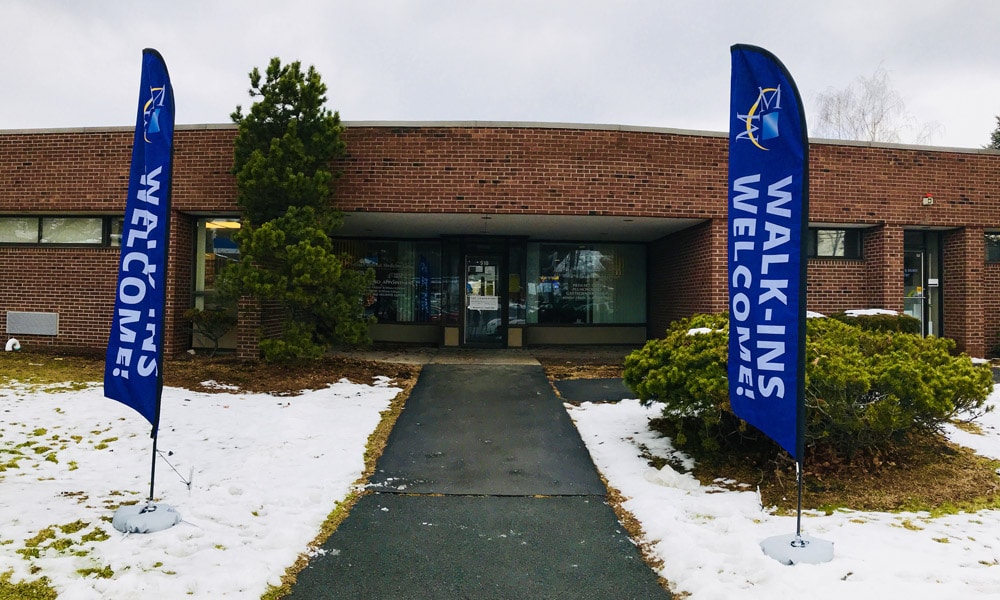 Adult & Pediatric Medicine
Catskill Adult & Pediatric Medicine
Patient Portal

Located in the heart of Monticello, Catskill Adult & Pediatric Medicine is a physician practice with a dedication to providing quality healthcare to patients of all ages. We offer a variety of services including acute care, chronic disease management, well child visits, and immunizations. Our Board Certified physician and flexible hours provide you with quality medical care at times that are convenient for you and your family.
READ MORE
A Medical Practice with a Commitment to Excellence
Our physician is Board Certified in both Internal Medicine and Pediatrics ("Med/Peds"), providing care to patients from birth through adult years.
About Us
Catskill Adult & Pediatric Medicine (CAPM) is headed by Dr. Jeffrey Weinstein, a physician who is trained and Board Certified in Internal Medicine and Pediatrics. He provides care to all stages of life including infancy, childhood, adolescence, and adulthood. CAPM has a strong commitment to preventative and routine healthcare and believes that the best treatment of a disease is preventing it in the first place. Dr. Weinstein has been practicing in Sullivan County for serveral years, both in private practice and at Catskill Regional Medical Center, and he is familiar with the needs of the community. CAPM has established themselves as caring, dedicated, and well-qualified and have built strong relationships with the specialists in the area.
Internal Medicine, Primary Care and Women's Health
We provide medical services to adult patients. We strive to give comprehensive, quality health care to individuals and families. Our focus is on prevention of disease as well as treatment of chronic conditions in order to achieve the highest quality of life possible.
READ MORE
Middletown Medical welcomes Sullivan Internal Medicine Group (SIMG)! Sullivan Internal Medicine Group P.C. has been serving the community since 1971. Our facility is comprised of board certified physicians trained to diagnose and treat adult illnesses. We specialize in Internal and Pulmonary Medicine, Gastroenterology, Liver Disease, Asthma and Hypertension. We also offer women's health services. We are gladly accepting new patients by appointment Monday through Saturday.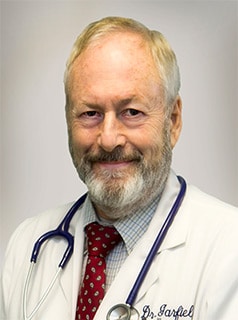 DR. GARY C. GARFIELD, F.C.C.P.
Internal Medicine & Pulmonary Medicine
Sullivan County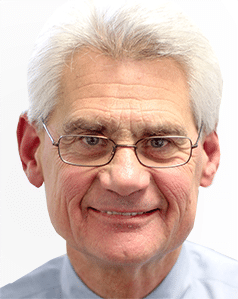 SHELDON D. LEIDNER, M.D., F.A.C.G.
Gastroenterology & Internal Medicine
Sullivan County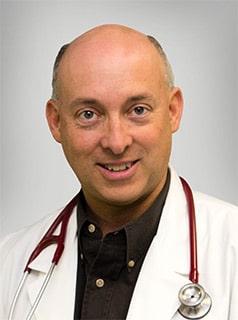 JONATHAN WEISS, M.D., F.C.C.P.
Internal Medicine and Pulmonary and Sleep Medicine
Sullivan County
Our exceptional cardiologists are board certified in cardiology, interventional cardiology, cardiovascular disease, echocardiography and nuclear cardiology. They work hard to provide personalized treatment plans for all cardiac conditions. At our Middletown office, we offer state-of-the-art diagnostic procedures and equipment for both invasive and non-interventional cardiology if needed.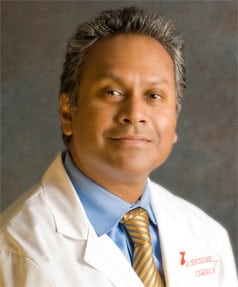 Uri Napchan, M.D., Director, is a board certified neurologist who is also board certified in pain medicine with a sub-specialty in headache medicine. He most recently practiced at the Montefiore Medical Center's Headache Center, the first of its kind in the world.
"I look forward to helping those with chronic, severe headaches and migraines find relief. I approach every patient individually and tailor a specific plan to help alleviate their pain." > Dr. Napchan.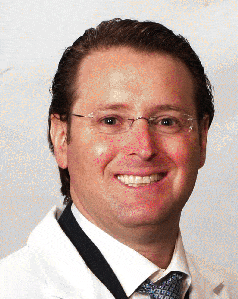 URI NAPCHAN, M.D.
Headache Center & Neurology
Our board certified orthopedic surgeon specializes in treatment of fractures, total joints, knee and shoulder arthroscopy as well arthroscopic sports medicine. He looks forward to helping you become pain-free! All aspects of orthopedic care are treated with the latest information and technology available. Improving your quality of life is our top priority.
Our highly trained and experienced pulmonologists and critical care specialists are dedicated to the health and quality of life of their patients. They are highly skilled in treating a wide range of lung diseases as well as in conducting pulmonary function testing and bronchoscopy procedures. If you are having breathing problems due to COPD, asthma, cancer, cystic fibrosis or any other lung disorder, your health is our top priority.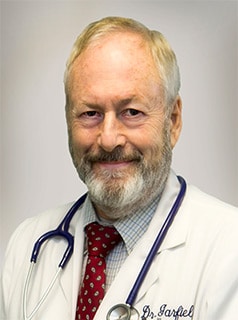 DR. GARY C. GARFIELD, F.C.C.P.
Internal Medicine & Pulmonary Medicine
Sullivan County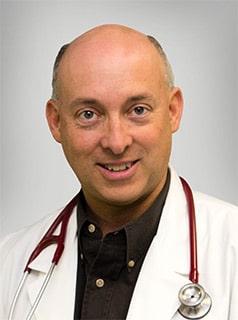 JONATHAN WEISS, M.D., F.C.C.P.
Internal Medicine and Pulmonary and Sleep Medicine
Sullivan County
Our board certified endocrinologists are highly experienced in treating illnesses that occur due to problems with the endocrine system, including diabetes. Additionally, our registered dietitian and other staff help provide a customized, comprehensive care plan for you which includes diet, exercise, medication management and treatment.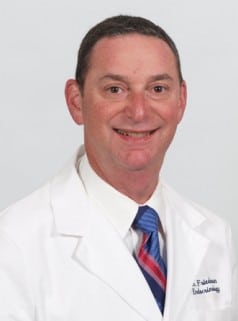 ELLIOTT FRIEDMAN, M.D.
Endocrinology
Middletown, Sullivan County
Thank You
VOTED: Best Family Healthcare Practice