Overview
Our Pine Bush office has moved to its new location 2142 route 302 in Circleville New York.
We provide medical services to both children and adult. We strive to give comprehensive, quality health care to individuals and families. Our focus is on prevention of disease as well as treatment of chronic conditions in order to achieve the highest quality of life possible.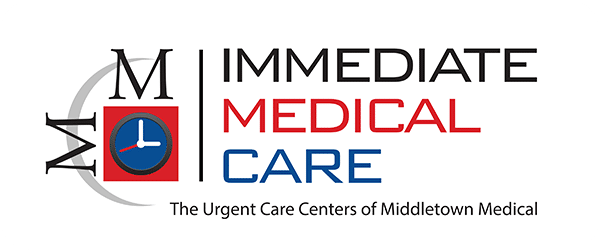 If you need medical care when our office is closed, please visit Middletown Medical's Urgent Care Center in Middletown.
Middletown (Urgent Care Center)
111 Maltese Drive
Middletown, NY, 10940