Our Urology Team
Urologists diagnose and treat problems associated with the urinary tract, kidneys, and bladder in men and women. They also address problems with the prostate, sexual function, and infertility in men. They can perform minimally invasive surgery when necessary.
Middletown Medical's urological services are performed in a private and confidential setting. Combining advanced technology and medical expertise with caring and compassionate personal care, our urologists are committed to a personalized approach to your care and well being.
Schedule an appointment by phone or chat:
Some common urological conditions include (but are not limited to):
Women
Cystitis
Fibroids
Incontinence
Infertility
Ovarian cysts
Pelvic floor prolapse
Vaginal abnormalities
Yeast infections
Kidney stones
Men
Enlarged prostate condition
Erectile dysfunction, impotence
Incontinence
Infertility
Premature ejaculation
Prostate Cancer
Prostatitis
Testicular Cancer
Vasectomy and reversal
Kidney stones
In particular, we're pleased to offer two of the region's most outstanding urologists for the convenience of both male and female patients, and each with differing specialties.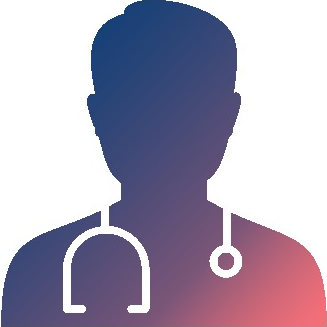 Urology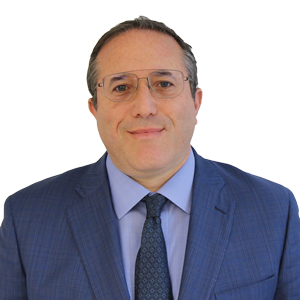 Urology
Clinical Trials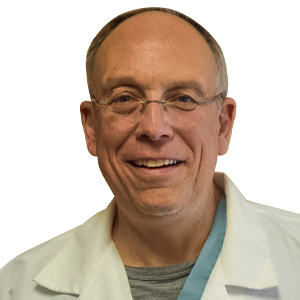 Urology