Overview
Over 25 years ago, we began our practice in Middletown, NY — the first in the region to offer Urgent Care services. Since 1984, we have grown rapidly into a multi-specialty physicians' group, while still offering Urgent Care on a walk-in basis.
LOCATIONS IN ELLENVILLE — ulster county, ny
Immediate Medical Care
Sunday: Closed
M – F: 8 AM – 5 PM
Saturday: Closed
112 Shoprite Plaza, Shop Rite Boulevard
Ellenville, NY, 12428
ELLENVILLE
112 Shoprite Plaza, Ellenville
Ultrasound
General / Vascular / Echo
Thursday: 9:00am – 5:00pm
SPECIALTIES — ellenville, ny
SERVICES — ellenville, ny
Casts and Sutures
Lab services and blood work
Immunizations and injections
Physical exams: adult, sports, summer camp and back to school
Emergency Room follow-up
Nebulizer and asthma treatment
EKG testing
Worker's Comp and No Fault medical treatment
Our exceptional cardiologists are board certified in cardiology, interventional cardiology, cardiovascular disease, echocardiography and nuclear cardiology. They work hard to provide personalized treatment plans for all cardiac conditions.At our Middletown office, we offer state-of-the-art diagnostic procedures and equipment for both invasive and non-interventional cardiology if needed.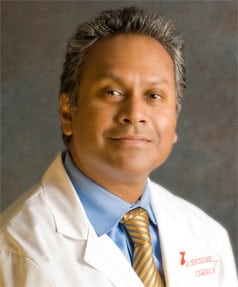 BONNIE SEECHARRAN, M.D.
Cardiology
Our board certified gastroenterologist specializes in treating illnesses and diseases of the digestive tract, such as colon cancer, Crohn's Disease, Barrett's Esophagus, ulcers and GERD. With our new, state-of-the-art endoscopy suite at our Middletown office, diagnostic tests of the upper and lower gastro-intestinal (GI) tract can be conducted in our warm, welcoming facility. Our professionally trained staff rounds out your care and treatment plan.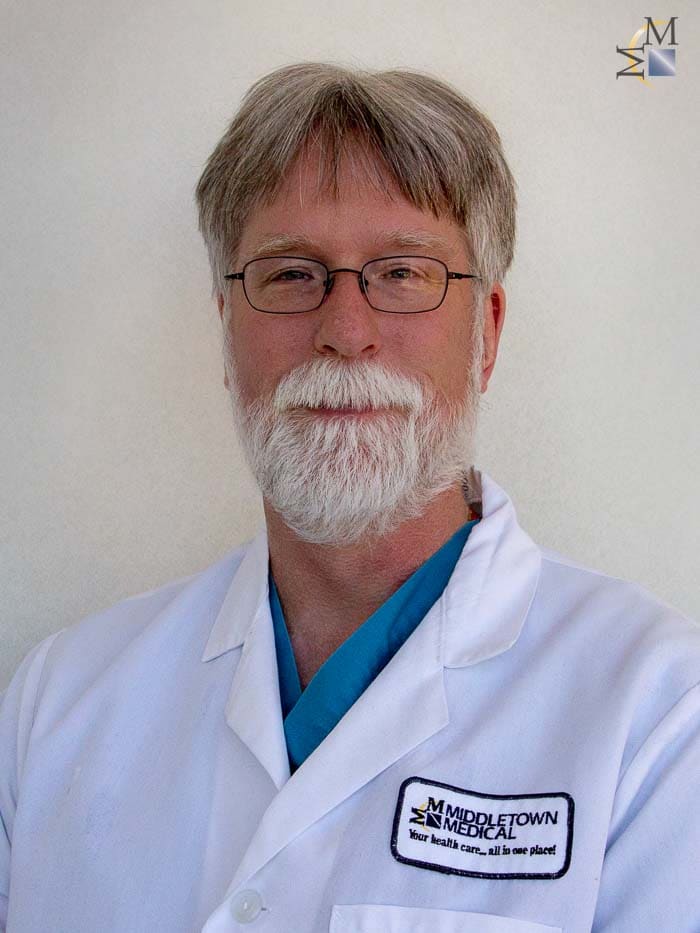 JOHN PODESZWA, M.D.
Critical Care and Pulmonary and Sleep Medicine
Our board certified gynecologist provides care for women throughout their lives in a caring, comforting environment. From annual well-visits to diagnostic testing that provides early detection to treatment and education, our professional staff is there for you each step of the way. We want to help you maintain a healthy lifestyle.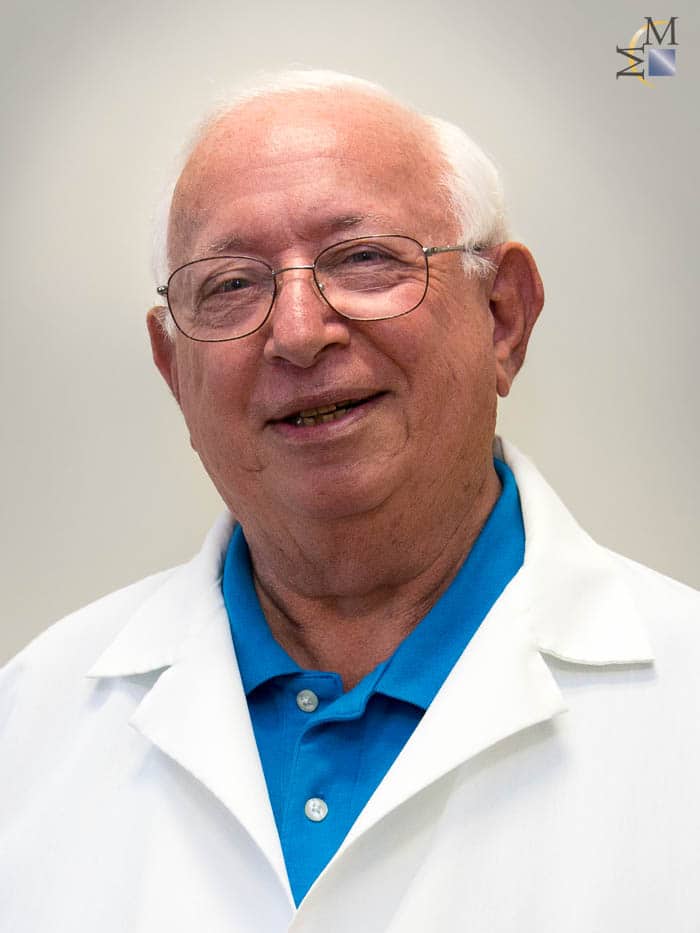 MARTIN PALMER, M.D.
Gynecology
Our highly trained and experienced pulmonologists and critical care specialists are dedicated to the health and quality of life of their patients. They are highly skilled in treating a wide range of lung diseases and sleep disorders as well as in conducting pulmonary function testing and bronchoscopy procedures. If you are having breathing problems due to COPD, asthma, cancer, cystic fibrosis or any other lung disorder, your health is our top priority.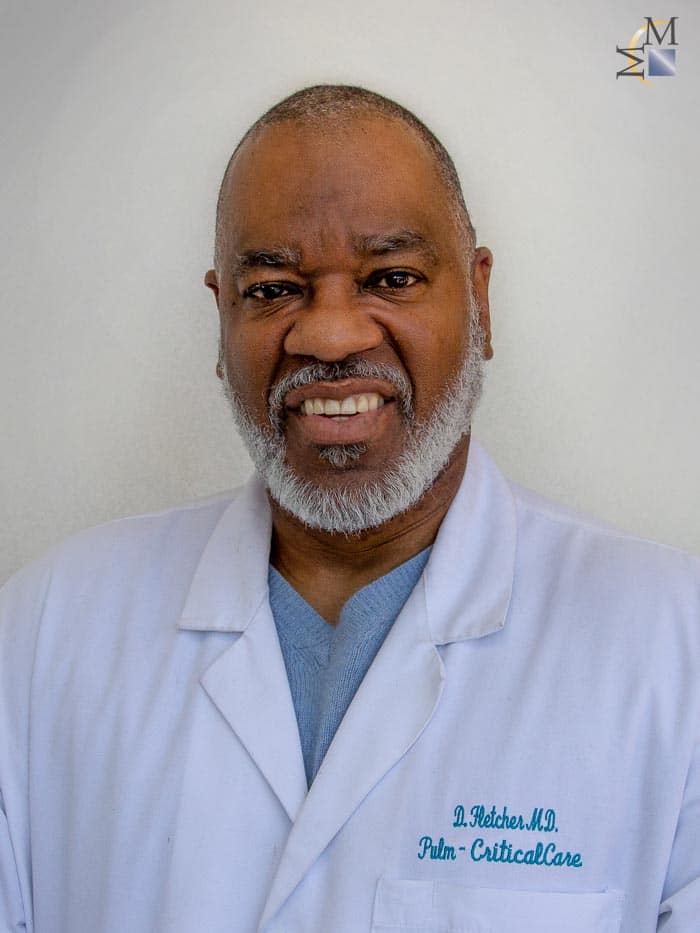 DOUGLAS R. FLETCHER, M.D., F.C.C.P.
Critical Care, Pulmonary & Sleep Medicine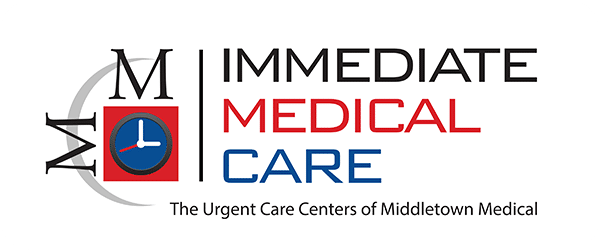 Middletown Medical was the first in the area to offer immediate medical care because we know that sometimes you just can't wait for an appointment. From minor illness or injury to complex medical issues, we ensure you and your family fast, personalized care every day.
Evening and weekend hours
No appointment necessary
Services available include: casts, sutures, immunizations and injections, nebulizer treatments, physical exams (back-to-school, sports, summer camp, adult) and many more.
MRI, CT scan, X-ray, Laboratory and Ultrasound services
Ellenville (Urgent Care Center)
Mon – Fri: 8:00am – 6:00pm
Saturday: 9:00am – 1:00pm
112 Shoprite Plaza, Shop Rite Boulevard
Ellenville, NY, 12428