Our Orthopedics Team
Our board-certified Orthopedic Surgeons have over 45 years of combined experience and specialize in treatment of fractures, total joints, knee, and shoulder arthroscopy as well arthroscopic sports medicine.  They look forward to helping you become pain-free!
All aspects of orthopedic care are treated with the latest information and technology available. Improving your quality of life is our top priority.
Take the first step towards an to improve quality of life by requesting an appointment with one of our Certified Orthopedists today!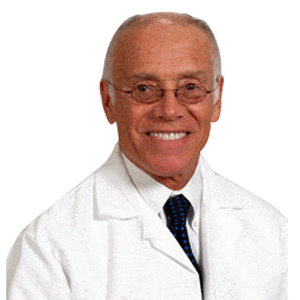 Orthopedics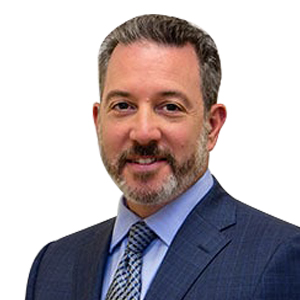 Orthopedics