Our Orthopedics Team
Our board-certified Orthopedic Surgeons have over 45 years of combined experience and specialize in treatment of fractures, total joints, knee, and shoulder arthroscopy as well arthroscopic sports medicine.  They look forward to helping you become pain-free!
All aspects of orthopedic care are treated with the latest information and technology available. Improving your quality of life is our top priority.
Take the first step towards an to improve quality of life by requesting an appointment with one of our Certified Orthopedists today!
Schedule an appointment by phone or chat:
We are proud to welcome
Dr. Barry S. Hyman
Dr. Hyman attended Columbia University where he earned a B.A. in Music/Pre Med, Masters' Degrees in Physical Education and Education and his Doctorate in Science Education. He went on to graduate from Columbia's College of Physicians and Surgeons where he received the New York Orthopedic Hospital Award.
Dr. Hyman completed his Orthopedic Residency at the Robert Wood Johnson Medical School, and his fellowship in Sports Medicine Orthopedic Surgery at the Johns Hopkins University.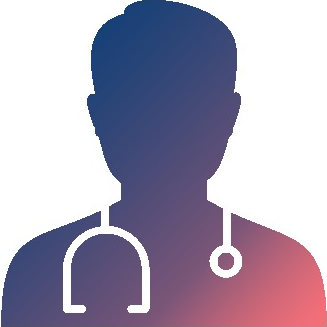 Orthopedics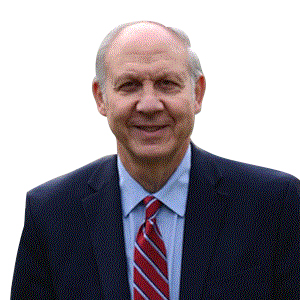 Orthopedics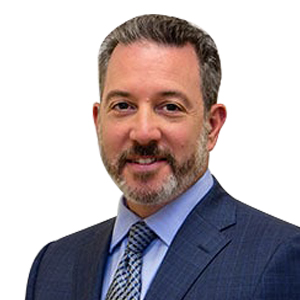 Orthopedics