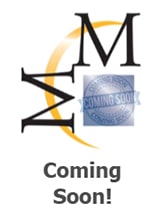 Coming Soon! 
Services Rendered At This Facility Include:
Urgent care, CatScans, X-Rays, Ultrasounds & Bloodwork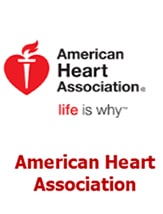 American Heart Association
Symptoms To Look For With Heart Attack:
Chest Discomfort, Discomfort In Other Areas Of The Upper Body, Shortness Of Breath, Other Signs May Include Cold Sweats, Nausea or Lightheadedness
Symptoms To Look For With A Stroke:
Face Drooping, Arm Weakness, Speech Difficulty – If You Know A Person With Any Of These Symptoms, Even If They Go Away Call 9-1-1 Immediately
Symptoms To Look For With Cardiac Arrest:
Sudden Loss Of Responsiveness, No Normal Breathing – What To Do: Yell For Help, Check Breathing, Give CPR (Push Hard And Fast), Use An AED, Keep pushing Until Someone With More Advanced Training Takes Over (EX. EMS)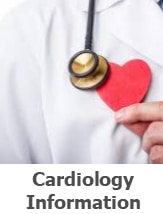 Our Cardiology Providers Include:
Dr. Lowenkron, Dr. Seecharran, Dr. Bajaj, & Dr. Doshi – Our exceptional cardiologists are certified in cardiology, Interventional cardiology, Cardiovascular disease, Echocardiography and Nuclear Cardiology. They work hard to provide personalized treatment plans for all cardiac conditions.
Schedule An Appointment By Phone Or Chat:
(845) 342-4774
Your Heart Should Never Wait
_________________________________