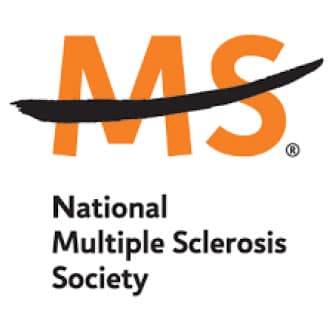 MS Awareness Week
What is multiple sclerosis?
Multiple Sclerosis (MS) is a disease in which the immune system eats away at the protective covering of nerves. It is a disabling disease of the brain and spinal cord (central nervous system).
Facts about MS:
National MS Awareness week is March 8th-14th.
MS is represented by the color ORANGE
If you visit their page at www.nationalmssociety.org, you can find out more information on research, getting involved, donating or just helpful link overall.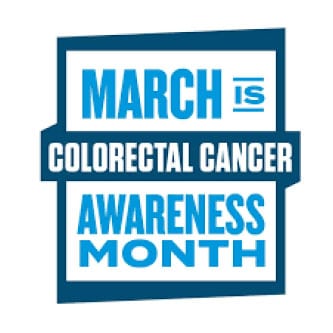 Colorectal Cancer Awareness
Ways to lower your risk for Colorectal Cancer
Get screened for colorectal cancer.
Get regular exercise and watch your weight
Don't smoke and limit your alcohol intake
Our Gastroenterologist Providers Include: