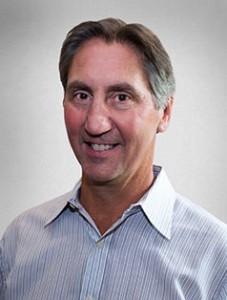 Middletown Medical, the Hudson Valley's premier provider of healthcare services, is pleased to announce the acquisition of George Giovannone Physical Therapy of Middletown, one of the region's most successful such practices since 1992.
Located at 1219 Dolsontown Road in Middletown, Middletown Medical's physical therapy services will now be based at this location.
"George and his practice are this area's premier provider of physical therapy services, and we couldn't be more excited to have them now be part of the Middletown Medical family," said Lori Marl, Operations Director. "This will be a phenomenal resource for so many of our patients."
Along with his veteran staff, George has assisted thousands of patients through the years. Beyond the extensive array of equipment, George's focus has always been on creating a truly personalized experience, and firmly believes this contributes to the outstanding success rate of his patients.
George has been practicing physical therapy since 1981, and worked in New Jersey and Massachusetts at various hospitals and rehabilitation centers before coming to Orange County in 1984. Beginning as a Staff Physical Therapist with Horton Memorial Hospital in Middletown, he then spent several years as Director of Outpatient Physical Therapy Services for Orange County Sport Medicine Services in Goshen. During this time, he also was Proprietor of Home Care Physical Therapy Services.
Outside of his practice, George has served as a Clinical Instructor with SUNY Orange since 1985, lecturing on such topics as "Manual Therapeutic Techniques for the Lumbar Spine" and "Isokinetic Testing and Exercise." In addition, he's been an Instructor with The American Back School since 1985, and involved in the assessment of injuries with Little League Baseball since 1991. Through the years, he's also helped many local athletes return to the playing field.
George is a 1981 honors graduate of Northeastern University in Boston, earning a Bachelor of Science in Physical Therapy, and was also a member of the varsity swimming & diving team. He and his wife Kathy (who is also his Office Coordinator) have three children and four grandchildren.
To schedule an appointment, call (845) 344-1899.