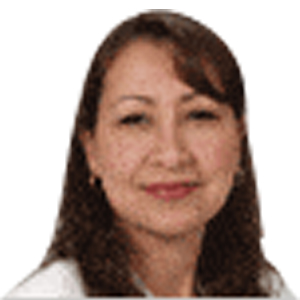 Atkinson Rosa , MD
Locations:

Dr. Atkinson is a highly experienced obstetrical gynecologist who has been practicing in Orange County for over 12 years. She is a very kind and compassionate physician who enjoys providing primary care for women of all ages, including adolescents, women of reproductive age and women experiencing menopause.

Passionately focused on her patients well-being, Dr. Atkinson enjoys taking the time to listen and to educate her patients on a wide range of womens health issues.

Dr. Atkinson is a graduate of The City College of the City University of New York. As a student there, she attended the Sophie Davis School of Biomedical Education to earn her combined undergraduate and medical degrees. She earned her Doctor of Medicine from the State University of New York in Syracuse before completing her four-year obstetrics and gynecology residency at the Bronx Lebanon Hospital Center in Bronx, New York.

Dr. Atkinson is a Fellow of the American College of Obstetricians and Gynecologists.
Specialties
Education
Undergraduate and Medical Degree
The City College of the City University of New York
Doctor of Medicine
State University of New York in Syracuse
Obstetrics in Gynecology Residency
Bronx Lebann Hospital Center
Memeberships
Fellow | American College of Obstetrician and Gynecologists