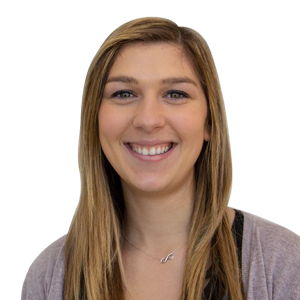 Demetros Ruth , DNP FNP BC.
Locations:

Chester Urgent Care
111 Maltese Drive - Medical Campus
Ruth Demetros, D.N.P., F.N.P.-B.C. is a licensed
family nurse practitioner who has spent her entire
professional career in the medical eld, both as a
nurse practitioner and as a registered nurse. She is
board-certied by the American Nurses Credentialing
Center (ANCC).
Ms. Demetros has experience in a variety of practice
areas, including emergency medicine, intensive
care, progressive care, and coronary care.
Prior to joining Middletown Medical, Ms. Demetros
most recently worked as a registered nurse at St.
Francis Hospital (formerly known as Mid-Hudson
Regional Hospital of Westchester Medical Center)
in Poughkeepsie, N.Y. Prior to becoming a registered
nurse, she also served as a patient care technician
at St. Francis Hospital.
Ms. Demetros earned both her Doctor of Nursing
Practice and her Bachelor of Science in Nursing at
Liberty University in Lynchburg, Va. She earned her
Associate of Science in Nursing at Dutchess Community
College in Poughkeepsie, N.Y.
Ms. Demetros is currently welcoming new patients.