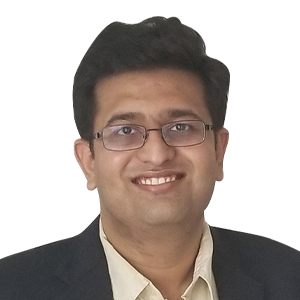 Dudekula Rizwan Ahmed , MD
Locations:

111 Maltese Drive - Medical Campus
Urgent Care Newburgh
Dr. Rizwan Ahmed Dudekula is a board-certified pulmonologist and internal medicine practitioner, who also specializes in sleep medicine (Sleep Board Certified). As a pulmonologist, his care focuses mainly on the treatment of the respiratory system and the diseases that affect it.

Prior to joining Middletown Medical, Dr. Dudekula worked as a duty medical officer at Parveen Hospital and as a Registrar at Apollo Hospital, both in Hyderabad, India, where he treated patients in primary care, intensive care, and emergency care. He also serves as an assistant clinical professor in the physician assistant program at Touro Medical College in Middletown, N.Y.

In addition to his experience as a medical provider, Dr. Dudekula invests time presenting for conferences and workshops specific to the field of pulmonology. He is also actively involved in research. Dr. Dudekula's work has been published in various research publications and journals throughout his training in New York and Buffalo.

Dr. Dudekula is passionate about community outreach and advocacy, and has participated in medical camps and awareness programs for several underprivileged and rural communities, with focus on HIV awareness, nutrition, contraception, and breastfeeding. He also holds focused community group education sessions for patients with asthma.

Dr. Dudekula earned his Bachelor of Medicine and Bachelor of Surgery (MBBS) at both Osmania Medical College in Hyderabad, India. He completed both his internal medicine residency and his pulmonary fellowship at the BronxCare Health System in the Bronx, N.Y., and his sleep fellowship at the University of Buffalo Jacobs School of Medicine and Biomedical Sciences in Buffalo, N.Y.

Dr. Dudekula holds certifications in Basic Life Support (BLS) and Advanced Cardiac Life Support (ACLS). He is a member of the American Board of Internal Medicine (ABIM), the American Thoracic Society (ATS), CHEST Journal, American Academy of Sleep Medicine (AASM), and Sleep Research Society (SRS).

Dudekula is accepting new patient as Pulmonary/Sleep Doctor and Primary Care Physician.
Specialties
Pulmonary Medicine
Primary Medicine
Clinical Trials