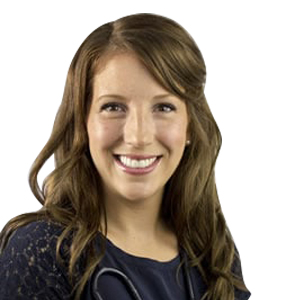 Galligan Michelle , FNP
Locations:

Michelle Galligan is a certified Family Nurse Practitioner with a wide range of experience in various medical settings. She comes to Middletown Medical from Orange Regional Medical Center, where she worked in the Intensive Care, Progressive Care, and Oncology Units. While at ORMC, Mrs. Galligan also served as a magnet resource for its Critical Care Unit (CCU), and was involved with keeping CCU staff abreast of developments in ORMC's progress toward magnet recognition.

Mrs. Galligan's other certifications include Progressive Care, Advanced Cardiovascular Life Support, Pediatric Advanced Life Support, Basic Life Support, and Trauma Nursing Core Course.

Mrs. Galligan earned her RN status at SUNY Sullivan. She also attended Chamberlain College of Nursing in Downers Grove, Ill., where she graduated with her Bachelor of Science in Nursing. She continued to study toward an advanced degree at Mount Saint Mary College in Newburgh, N.Y., where she earned her Master's degree in Nursing with honors.
Specialties
Education
RN Status
SUNY Sullivan
Bachelor of Science in Nursing
Chamberlain College of Nursing
Master in Nursing With Honors
Mount Saint Mary College