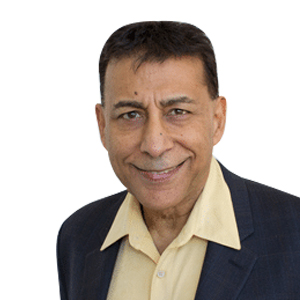 Gulati Rajan , MD
Locations:

111 Maltese Drive - Medical Campus
Dr. Gulati began his private Family Practice in 1984. Through his vision of creating a large Immediate Care Center for the community, his private practice quickly expanded to become Middletown Medical, P.C.

A graduate of the Institution of Medical Science in Varanasi, India, he served his residencies in Psychiatry, Internal Medicine and Emergency Medicine at The University of Medicine and Dentistry of New Jersey. Dr. Gulati proudly served for a decade as Director of Horton Memorial Hospital's Emergency Department and is a Fellow of the American Board of Emergency Physicians.

In his free time, he enjoys playing tennis and also practices the art of meditation.
Specialties
Primary Medicine
Clinical Trials
Education
Institution of Medical Science
Varanasi India
Certifications
Board-Certified Emergency Medicine