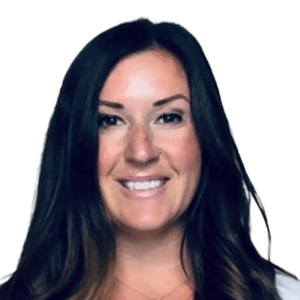 Crystal Harter , FNP-BC
Locations:

Crystal Harter, RN, FNP-S is a family nurse practitioner providing compassionate and comprehensive care to patients of Middletown Medical, PC.

Ms. Harter holds over 9 years' of experience in the medical field, including direct patient care experience in internal medicine, pediatrics, gynecology, urgent care, and more.

Prior to her current role, she served patients in the Cardiac Cath Lab and the Post-Anesthesia Care Unit at Garnet Health Medical Center in Middletown, N.Y. and the Emergency Department at Bon Secours Community Hospital in Port Jervis, N.Y.

Ms. Harter earned her Masters of Science in Nursing in Family Nurse Practitioner from Dominican College in Orangeburg, N.Y. She completed her Bachelor of Science in Nursing from Chamberlain University in North Brunswick Township, N.J. and her Applied Associates of Science from SUNY Orange in Middletown, N.Y.

Ms. Harter is also certified in basic life support (BLS) and advanced cardiac life support (ACLS) by the American Heart Association.

She is a member of the Nurse Practitioner Association of New York.

Ms. Harter is currently accepting new patients.