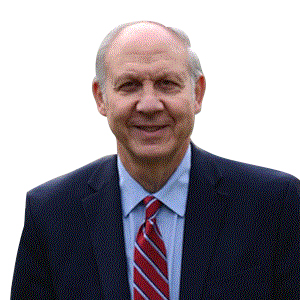 Barry S. Hyman M.D. , Orthopedic Surgeon
Locations:

Chester Urgent Care
Urgent Care Newburgh
419 E Main St - Middletown
Dr. Hyman attended Columbia University where he earned a B.A. in Music/Pre Med, Masters' Degrees in Physical Education and Education and his Doctorate in Science Education. He went on to graduate from Columbia's College of Physicians and Surgeons where he received the New York Orthopedic Hospital Award.

Dr. Hyman completed his Orthopedic Residency at the Robert Wood Johnson Medical School, and his fellowship in Sports Medicine Orthopedic Surgery at the Johns Hopkins University.

A lifelong passion for sports and the arts fostered Dr. Hyman's interest in Orthopedics. He holds a 4th degree black belt in Judo, and is a former NY State Champion and Empire State Games Gold Medalist, and he swam and played water polo for Columbia University. He was the Head Judo Coach for Columbia, Princeton, and Yale Universities and has taught judo at West Point.

Dr Hyman is Team physician for The Hudson Valley Renegades, and Wallkill High School. He has assisted the Team Physician for the Baltimore Orioles.

Musically, Dr. Hyman is an accomplished cellist, and has played as a member of the Greater Newburgh Symphony Orchestra. Before coming to Orange County he practiced in Connecticut and taught at Yale University where he helped develop a Performing Arts Medicine Program.

Clinically, Dr. Hyman's interests are in injuries of the knee and shoulder and he is a Board Certified Orthopedic Surgeon. He is a member of the American Academy of Orthopedic Surgeons and the Arthroscopy Association of North America and served as the Chairman of the Department of Orthopedic Surgery at St. Luke's Cornwall Hospital. Dr. Hyman is proud to continue his commitment to the community as an Orthopedic Surgeon, now as a member of the Middletown Medical team of medical professionals.